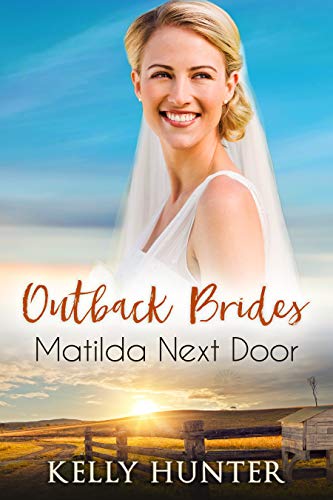 03/28/2022
When a long-anticipated holiday takes an unexpected turn...

Aussie farm girl Matilda Moore kicks off her dream trip to London by flat-sitting for her childhood friend. But London is daunting, crowded and noisy, and that's before Tilly finds a baby on the doorstep. There's a note attached: "Henry, if you're reading this, please know the worst has happened."

Probability expert Henry Church has finally returned home to Wirralong, Australia, to see his grandparents when he gets a phone call from Tilly that breaks every statistical analysis. The probability of him being the father is marginal. Plus, he knows nothing about caring for a baby. Emotions and socializing are even bigger mysteries. He begs Tilly for help—can she cut her holiday short and bring the baby to Wirralong?

Tilly will do almost anything for her childhood best friend, but falling in love with him and his motherless baby is an emphatic no. Out of the question. Or is it?

Digital Books




Books in the contemporary fiction genre are composed of stories that may happen to real people in actual settings. The novels don't fall under other genres or categories. They often happen in precisely the same period that the reader is living (the present), with things that are now, or might be occurring, precisely the same period. The contemporary genre also contains conversational and casual dialogue and sometimes even regional dialects. Contemporary fiction novels will provide you a lot of choices to grow your life reading list. Writers, generally speaking, search for what's trending in their own time for their literary work since it lets them illuminate the weakness or strength of the society.
Famous Book Quotes
"Books are mirrors: you only see in them what you already have inside you." ― Carlos Ruiz Zafón, The Shadow of the Wind
View More