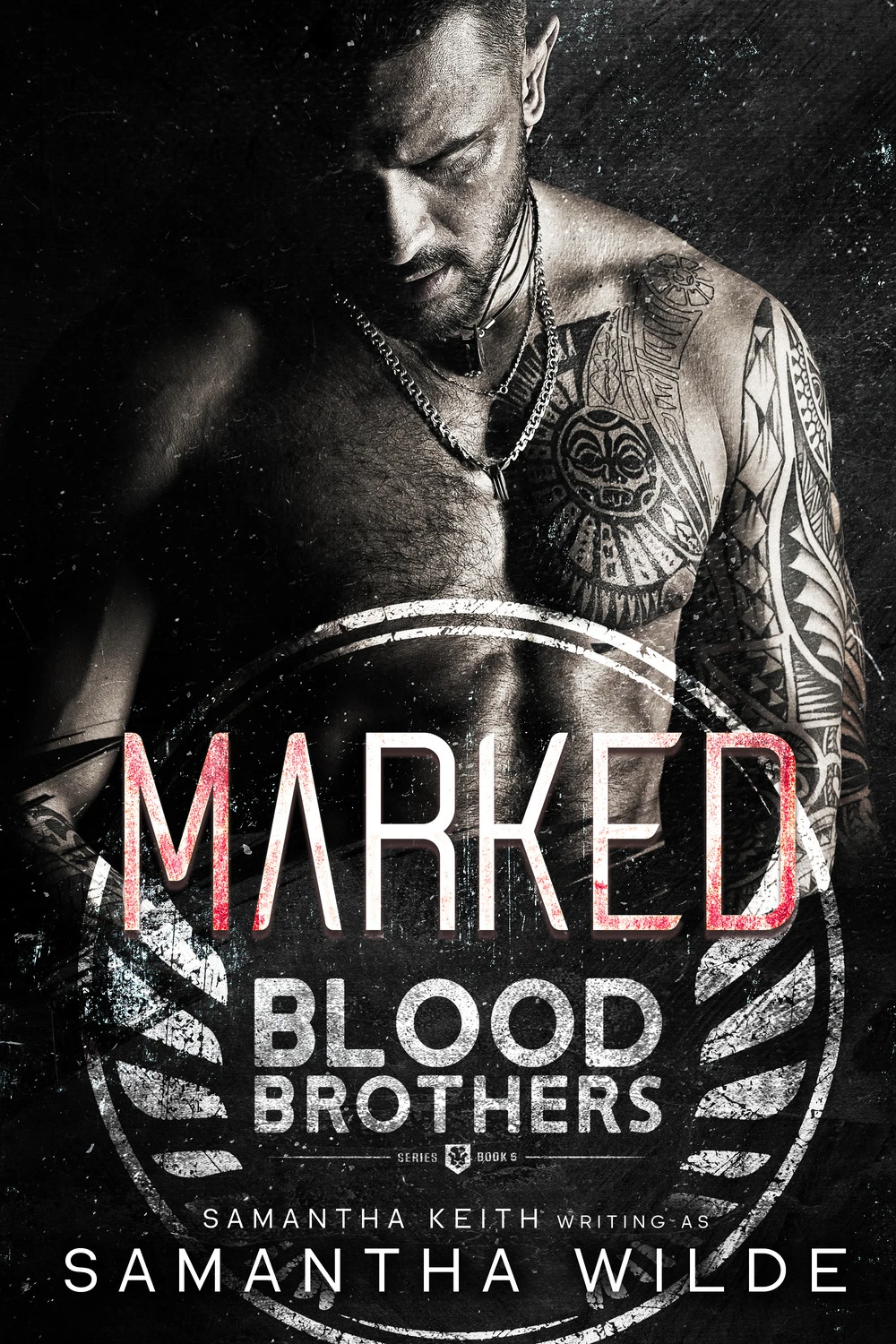 12/27/2022
She's made a deal with the devil himself . . .

Detective Sophia Aldridge is on a man-hunt for contract killer Cole Holmes. Ever since the arrests of Lionsgate Kinship, the elusive assassin has dodged the police. Aside from one grainy image of him, no one speaks about the man deadlier than the grim reaper himself. Winding up face-to-face in an alley with him steals her breath. She's caught him red-handed in a murder, and despite their tousle where he should have killed her, he walked away, leaving her unarmed and pissed off. But the feeling of his large, deadly body up against hers is embossed in her mind.

Getting Sophia underneath him would be a slice of heaven that Cole is too smart to taste. He gave her a warning: stay the hell of his tail if she wants to live. That's why finding her outside his apartment days later has him seeing red. He makes one final visit to her home, and makes a devastating discovery: hot cop is a mom.

She might be scared of Cole, but she's not stupid. She swore to protect and she won't stop until Cole is punished for his crimes. But then her world is shaken . . . her baby girl is kidnapped. Immediately, Sophia assumes Cole is responsible, but when she ambushes his apartment, she realizes she's wrong. Time is running out, and she needs to bring her daughter home before it's too late. Cole swears to help, but he has one condition. She needs to let him get away with his lucrative career intact. Sophia will do anything to save her little girl, even break her oath. One thing she can't guarantee is if she can keep her hands off the dangerous killer who should have her running for the hills.

Digital Books





Famous Book Quotes
""If we encounter a man of rare intellect, we should ask him what books he reads."" ― Ralph Waldo Emerson
View More