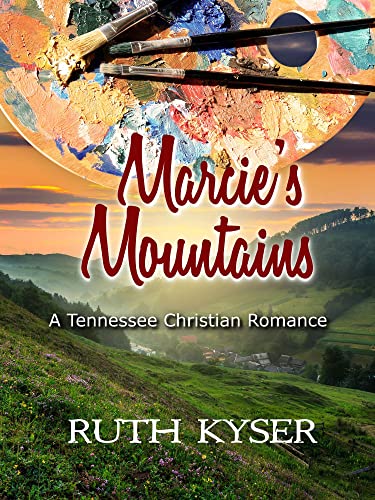 01/07/2022
"A heartfelt story filled with people you will come to know and love." When Marcie Starr is given a magazine assignment to collect information and write an article about McRae's Recycled Logs and Materials—a business specializing in saving old log cabins—she is ecstatic. Then she finds out the business is located in the mountains of East Tennessee, not far from her hometown—a place Marcie vowed she'd left for good when she went to college. A place filled with bad memories, mostly revolving around her alcoholic mother.Then she meets Dean McRae and the guys who work for him. Instantly, Marcie is drawn back toward the life she'd left behind so many years before. And even though she keeps telling herself the relationship will go nowhere, Marcie is also inexplicably attracted to Dean—a man completely different from any she's ever known before.Will Marcie be able to reconcile with her mother and forgive her for the past—or has she waited too late? And what about Marcie's relationship with God—also broken the same time she left the mountains? And then there's Dean McRae—the tall, good-looking, honest man of the mountains who draws Marcie in with her first glimpse of him. Does he fit in with God's plans for Marcie's future, or will she have to also leave him behind to chase her dreams?Marcie's Mountains is a Christian Romance—a heartfelt story filled with people you will come to know and love.

Digital Books

In simple words, the novel penned by a Christian worldview, a way of viewing the world separated through the facts shown in the Bible, is called Christian books. It implies a sovereign God who made everyone and everything; it believes we are responsible to
God
for our decisions, promises, and activities; it feels we require forgiveness and redemption and that it comes only through the person of Jesus Christ. There are two types of Christian Books:
Christian fiction
Christian fiction books are those books that overtly display elements of Christianity in the story, mixing things like prayer, conversion, church.
Christian non-fiction
Christian non-fiction is normally overt in its use of Biblical beliefs to explain an appropriate subject.
Famous Book Quotes
"If a book about failures doesn't sell, is it a success?" ― Jerry Seinfeld
View More