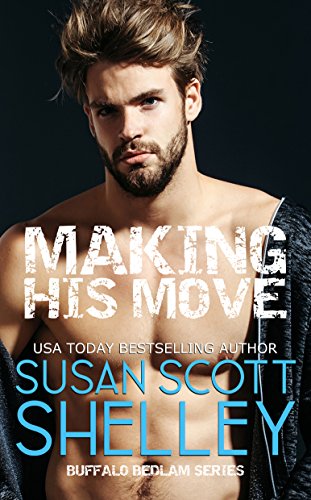 03/10/2022
Rod Fraser should be on top of the world—his hockey team just won the Cup. But as the backup goaltender, he didn't see any ice time during the playoffs, and the victory felt hollow. Now a free agent, he's hoping for a starting job with another team, and returns to his hometown to wait for news and enjoy the summer break. When he sees his best friend's sister, who he's had a thing for forever, and who is now single, nothing can hold him back from pursuing her heart.

Arielle Charton returned to Holiday, NY eight months earlier, to rebuild her life and mend a broken heart. The shy artist can't believe that Rod, her first crush, wants her too. She can't afford—literally or emotionally—to allow another man to distract her from her goals. But Rod is a temptation she can't resist.

Rod and Arielle's summer fling has the potential to be so much more, but can their relationship survive the defenses she's built and the uncertainty of what happens when summer ends?

This book was originally featured in the USA TODAY bestselling Hot on Ice: A Hockey Anthology.

Books in the contemporary fiction genre are composed of stories that may happen to real people in actual settings. The novels don't fall under other genres or categories. They often happen in precisely the same period that the reader is living (the present), with things that are now, or might be occurring, precisely the same period. The contemporary genre also contains conversational and casual dialogue and sometimes even regional dialects. Contemporary fiction novels will provide you a lot of choices to grow your life reading list. Writers, generally speaking, search for what's trending in their own time for their literary work since it lets them illuminate the weakness or strength of the society.
Famous Book Quotes
"Books are a uniquely portable magic." ― Stephen King, On Writing: A Memoir of the Craft
View More