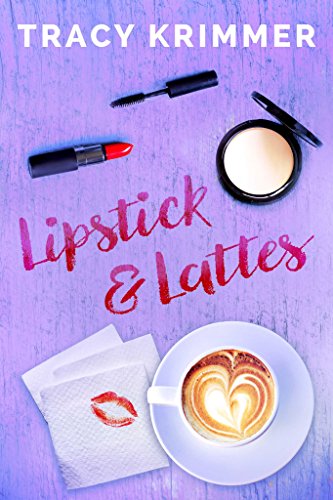 04/01/2022
Whitney only needs two things to survive -- a steaming cup of coffee and the opportunity to create art with makeup. But until her big break comes along, she's stuck selling makeup at the mall.

While out at a nightclub dancing her cares away, Whitney catches a fleeting glance of a man she's convinced is Prince Charming himself, but she misses her chance to talk to him. How will she find him now?

Taking a wild chance, she places an online ad and her dreams come true when he appears. Only fairy tales aren't what they seem. As Whitney struggles to deal with the vast amount of changes in her life, her Prince is up against some losses in his, widening the gap between them. The only answer to their problems lies right in front of their faces. Can they figure it out before it's too late?

Digital Books



Those books that give you pleasure and laugh, we could declare them Comedy or Funny Books. Humor is a funny thing that can allow you to improve your work-life balance. Pinpointing exactly what an individual will discover funny is not a specific science. There are many different varieties of comedy, but what makes it funny is a matter of opinion. Comedy books differ from person to person since some people find them humorous while others don't. There are thousands of comedy books available in the offline or online market. Comedy books will keep you away from all-day tensions or problems that you have in your life.
Famous Book Quotes
"but for my own part, if a book is well written, I always find it too short." ― Jane Austen
View More