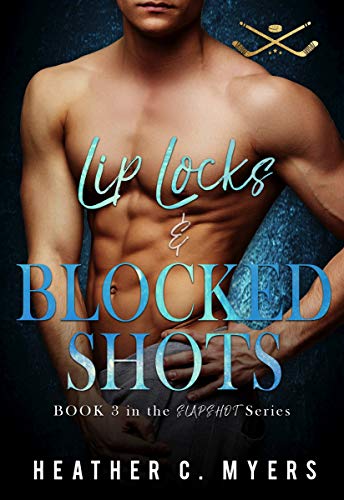 08/11/2022
He's the last person she should fall in love with and the only one that ever stood a chance.


Seraphina Hanson is busy. As manager and owner of the Newport Beach Seagulls on their way to making the playoffs for the first time in their history, dating doesn't even cross her mind.

Unless it involves star goalie and Seagulls goalie, Brandon Thorpe.

Brandon Thorpe is tall, strong, and brooding. She's drawn to him like a moth to a flame but dating him isn't allowed - no matter how badly her sister, Katella, tells her otherwise. Seraphina has been in love with him for a year and that isn't going to change any time soon.

Until they get to Las Vegas.

The new expansion team is hosting their first game with the Seagulls, and general manager Phil Bambridge invites Seraphina out to dinner.

Strictly business.

But Brandon has a bad feeling. It also doesn't help that Seraphina looks flawless in her dress.

So he kisses her. In public. And Bambridge sees.

Phil Bambridge doesn't like rejection. And he'll do whatever it takes to win. Even blackmail Seraphina into trading Thorpe to his team before the trade deadline.

Seraphina is now forced to confront her feelings for Brandon while trying to stay as professional as possible. She won't lose him to Bambridge but she also refuses to give him up, not when she finally has him. But something has to give, and soon.

The trade deadline is almost here.

Famous Book Quotes
"Only the very weak-minded refuse to be influenced by literature and poetry." ― Cassandra Clare, Clockwork Angel
View More