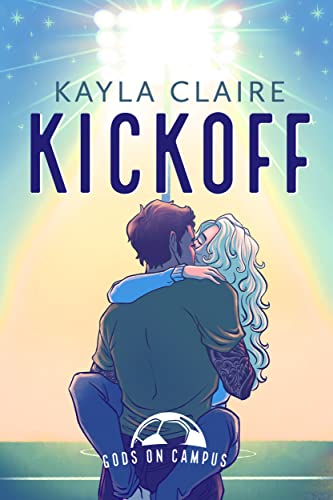 11/22/2022
Zoey needs a fake boyfriend. I need a babysitter.
We sure as hell don't have time for feelings to get in the way.

I used to be the top college soccer player in the nation. Now I'm parenting my little sister and trying to survive my first year in grad school. I'm supposed to be Responsible Alex, and that comes with a strict set of rules: no drugs, no drinking, no sex.

When Zoey asks me to be her fake boyfriend to make her ex jealous, I know I shouldn't say yes. It's unprofessional. I'm her ex's TA. But Zoey's the most stubborn, hard-working person I know—she won't give up. So I agree on one condition: she babysits my little sister so I can go to soccer practice.

On every fake date I get to touch her. Kiss her. Flirt with her.
It's making me want to break my rules.
But she's become my best friend. She's hung up on her ex.
And I've been keeping secrets about my past.

This is never going to work.

Famous Book Quotes
"A good book is an event in my life." ― Stendhal, The Red and the Black
View More