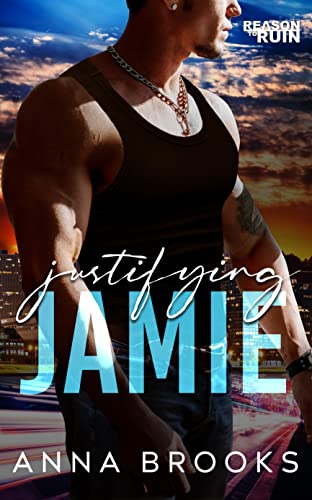 04/10/2022
The first time I heard his cheesy pick-up line, he made me laugh. The next night, I fell madly in love. Then he shattered my world without speaking a word, leaving me with an empty heart and a hollow soul.

Still, I tried to fix what was broken, only to be humiliated beyond repair. I couldn't believe the same man who promised me heaven so ruthlessly put me through hell with lips that once worshipped me.

I thought that was the end of us, but then a life-altering discovery threatened more than just me, and the least likely man to stand at my side was the one who refused to leave it.

Books in the contemporary fiction genre are composed of stories that may happen to real people in actual settings. The novels don't fall under other genres or categories. They often happen in precisely the same period that the reader is living (the present), with things that are now, or might be occurring, precisely the same period. The contemporary genre also contains conversational and casual dialogue and sometimes even regional dialects. Contemporary fiction novels will provide you a lot of choices to grow your life reading list. Writers, generally speaking, search for what's trending in their own time for their literary work since it lets them illuminate the weakness or strength of the society.
Famous Book Quotes
"There are worse crimes than burning books. One of them is not reading them." ― Joseph Brodsky
View More