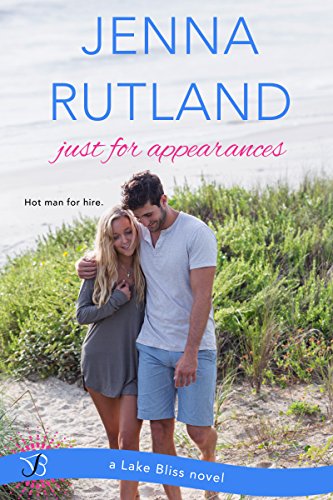 02/08/2022
Rachel Clarke is a single mom with three boys, and she needs help. Now. Unfortunately, her only option is John MacDonald-her high school sweetheart and the disgraced hometown hero who's just returned to Lake Bliss. He's perfect for the job. He cooks, he cleans, and he's amazing with kids. He's also still far too sinfully hot for Rachel's comfort...
Rachel is just as gorgeous as John remembers. But in order for his new youth activity center to be a success, John needs Rachel's help to earn the town's trust back. In exchange, he'll take care of her boys for the summer while she works. Except keeping their relationship strictly business is harder than he imagined. But summer can't last forever, and when it ends, so will their arrangement-and John's time in Lake Bliss.
Digital Books





Books in the contemporary fiction genre are composed of stories that may happen to real people in actual settings. The novels don't fall under other genres or categories. They often happen in precisely the same period that the reader is living (the present), with things that are now, or might be occurring, precisely the same period. The contemporary genre also contains conversational and casual dialogue and sometimes even regional dialects. Contemporary fiction novels will provide you a lot of choices to grow your life reading list. Writers, generally speaking, search for what's trending in their own time for their literary work since it lets them illuminate the weakness or strength of the society.
Famous Book Quotes
"I cannot sleep unless I am surrounded by books." ― Jorge Luis Borges
View More