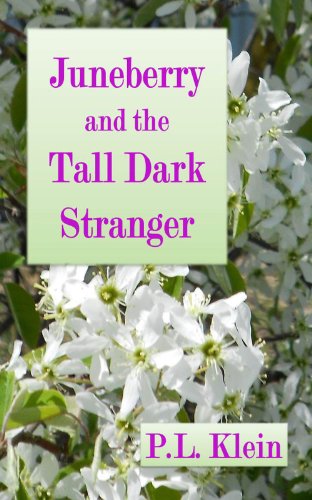 08/23/2022
Ira Dylan was born with two strikes against him. He was deaf and an orphan. By the time he was five years old, he had an adoring adopted father who found a new surgical procedure which made it possible for young Ira to hear.
More than anything, Ira wanted to be a writer like his father, famed novelist, TD Sloane. He pursued a career in journalism, instead of fiction, and discovered he had the knack for writing human interest stories. His column 'Have you heard about...?' was going into national syndication when he learned about June McIver, a possible subject for a story. He is fascinated by the middle aged neo-natal nurse, who was born deaf. He soon discovers that June was the first person to undergo the then experimental procedure that granted both of them the power to hear. That wasn't the only thing Ira and June shared in common. Before long, June reveals her story of the Tall Dark Stranger.
Ira sets out to do a routine interview and ends up with a tale that changes his life forever.

Famous Book Quotes
"Of course I loved books more than people." ― Diane Setterfield, The Thirteenth Tale
View More