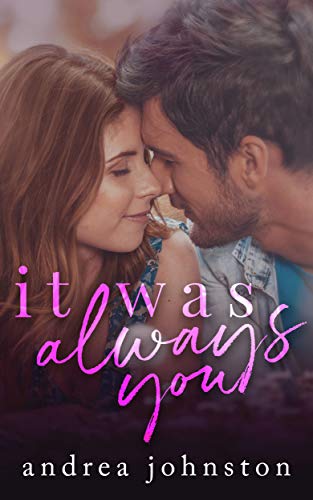 03/29/2022
A childhood best friend romance with a twist.

You know how the story goes . . .

Boy and girl are childhood best friends.

Boy moves away and devastates girl.

Years later, two strangers meet on the internet and one of them has a secret.

Or two.

When Ally Honeycutt rushes home to her small town of Pickerton Grove she never expected to find her once best friend working at his family's business. No longer the small little boy she once chased lightning bugs with,Drew Collins would give any sinful rock star a run for his money. With soulful dark brown eyes and hair that slips easily through her fingers, she's less worried about what he keeps trying to tell her and more interested in the way his lips feel on hers.

Drew Collins has made a lot of mistakes in his life, the last one landing him behind bars. He never dreamed a single dare would find him back in contact with the first girl he ever loved. Ally Honeycutt is everything good in the world, and his mistakes make him the bad boy every fictional girl dreams of. Now if he could only stop falling in love long enough to tell her the secrets that could ruin it all.

They say you can't go home again but what happens when home is in the heart of your best friend?

Those books that give you pleasure and laugh, we could declare them Comedy or Funny Books. Humor is a funny thing that can allow you to improve your work-life balance. Pinpointing exactly what an individual will discover funny is not a specific science. There are many different varieties of comedy, but what makes it funny is a matter of opinion. Comedy books differ from person to person since some people find them humorous while others don't. There are thousands of comedy books available in the offline or online market. Comedy books will keep you away from all-day tensions or problems that you have in your life.
Famous Book Quotes
"Honesty is the first chapter of the book wisdom." ― Thomas Jefferson
View More