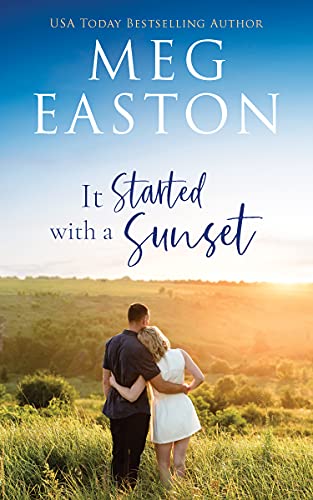 10/06/2022
For these two workplace opposites, attraction caught them by surprise.


Summer Graham's life is just how she likes it—surrounded by people in both her personal life and in her work life as an admissions recruiter at a university. Want to go on an adventure? She's your gal. Want a serious relationship? She can probably introduce you to someone who does, but it's not her.

Brock McMillan spends his time striving for perfection, being a good older brother, and enjoying his job helping students get college scholarships. Oh, and disagreeing with Summer on pretty much everything that goes on in the office.

Not that it's purposeful. Their ideas are just kind of like their office spaces—Brock's is minimalist and logical (but Summer will tell you it's where ideas go to die) and Summer's is lively, fun, and creative (but Brock will tell you it's chaotic).

They're teamed up to run Aquamoose Tracks together—the big overnight event put on by the Welcome Center at the university where they both work. Both think they know how it will all turn out, but they're both in for a few surprises.

And they definitely never expect to fall in love.


It Started with a Sunset is the first in a new series where a job becomes a community, coworkers become family, and the romances are sweet, swoony, and chock-full of chemistry. Each interconnected stand-alone novel has its own happily ever after.
Famous Book Quotes
"Make it a rule never to give a child a book you would not read yourself." ― George Bernard Shaw
View More