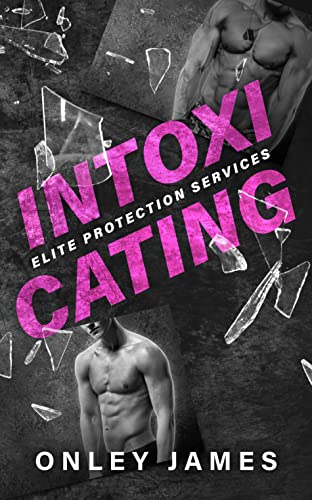 09/12/2022
What he really lacks is discipline.

LINCOLN HUDSON has just been handed the easiest job in the world. Babysit the spoiled son of a conservative senator, keep him out of trouble, and receive a six-figure paycheck. A paycheck he desperately needs. Wyatt's father claims he needs Linc's firm hand and discipline. One look at him and Linc agrees. Wyatt needs discipline.

Being the closeted gay son of a family values senator has left WYATT EDGEWORTH with a reckless streak and a love of partying that just cost him eight months of his life and might cost his father his re-election. So now, he has a babysitter. A very sexy babysitter.

When Wyatt drunkenly confesses his attraction to Linc, they reach an understanding. Wyatt gets the companion he craves and Linc gets a paycheck, then, once Wyatt's house arrest is over, they go their separate ways. For this to work, discretion is key, but with a reporter dogging Wyatt's every move, that might prove impossible.

Staying together was never an option, but with each passing day, their feelings only grow. Will they risk it all for what's supposed to be a harmless fling?

INTOXICATING is the first book in the Elite Protection Services Series and contains a HEA and no cliffhangers.

Warning: This book contains scenes which may trigger some people including self-harm, suicide attempt, past and present physical abuse, and implied past sexual violence.

Famous Book Quotes
"A book must be the axe for the frozen sea within us." ― Franz Kafka
View More