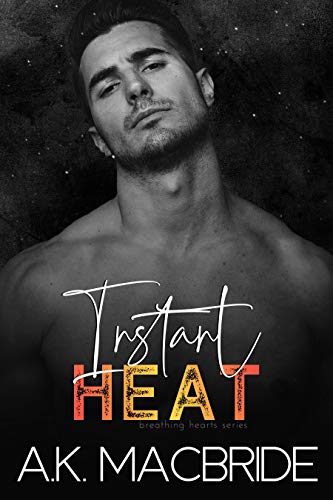 08/23/2022
It was nothing more than a silly bet between friends.
But somehow it managed to turn my world upside down.
Apparently, you're not supposed to fall for the rebound guy.
Guess I didn't get the memo, because the first man I leave the bar with happens to be the one who sparks a flame inside my heart.
With his rakish charm and Irish accent, he steals my sanity.
It's not long before I'm dreaming of something more than a quick fling.
The problem?
Griffin Gallagher happens to be the one man my brother despises.

Famous Book Quotes
"My library is an archive of longings." ― Susan Sontag
View More