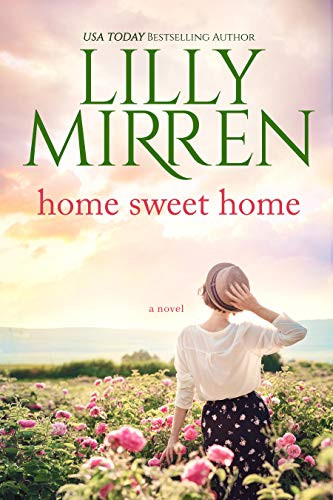 02/22/2021
Headed for divorce, Trina returns to the small town of her childhood to rebuild her life.
Trina is starting over after a painful separation from her husband of almost twenty years. Grief and loss force her to re-evaluate her life. The only thing she can think to do is to return to her hometown where she has to deal with all of the things she left behind; a hometown she hasn't visited since high school graduation.
When the police officer who lives next door comes knocking with questions about a tragedy from the past, Trina finds herself exploring the trauma of her childhood and facing the pain and stigma she's run from for so long.
As she faces a new season of life, Trina must learn how to navigate complex family relationships, new friendships and a return to the career she left behind to raise a family years earlier. In the process, she'll finally confront the ghosts of her past and upend a mystery that's haunted her adult life.
An emotional tale of life after loss and of finding yourself again in the place you'd least expect.
Don't miss this heartwarming story from the USA Today Bestselling Author of The Waratah Inn.
Books in the contemporary fiction genre are composed of stories that may happen to real people in actual settings. The novels don't fall under other genres or categories. They often happen in precisely the same period that the reader is living (the present), with things that are now, or might be occurring, precisely the same period. The contemporary genre also contains conversational and casual dialogue and sometimes even regional dialects. Contemporary fiction novels will provide you a lot of choices to grow your life reading list. Writers, generally speaking, search for what's trending in their own time for their literary work since it lets them illuminate the weakness or strength of the society.
Famous Book Quotes
"A good book is an event in my life." ― Stendhal, The Red and the Black
View More