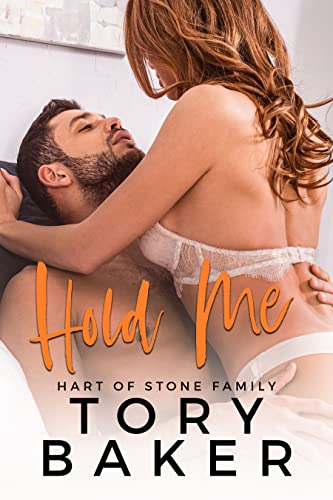 03/02/2022
It was meant to be easy, nights spent between the sheets, shutting out the world, just the two of us. That was what Alana was supposed to be, what she became was so much more.


Keller is more than what meets the eyes, a single father, completely devoted to his son, Jace. Who also happens to be a student in my classroom, my eyes were wide open when Keller and I started our quote-unquote relationship. Too bad my heart didn't get the memo.


When a man screws up, he knows it, and that's what I did with Alana. I thought I was doing the right thing, trying to shield my boy's heart and my own. Too bad that plan blew up in my face and I was left feeling more than I ever have before.

Books in the contemporary fiction genre are composed of stories that may happen to real people in actual settings. The novels don't fall under other genres or categories. They often happen in precisely the same period that the reader is living (the present), with things that are now, or might be occurring, precisely the same period. The contemporary genre also contains conversational and casual dialogue and sometimes even regional dialects. Contemporary fiction novels will provide you a lot of choices to grow your life reading list. Writers, generally speaking, search for what's trending in their own time for their literary work since it lets them illuminate the weakness or strength of the society.
Famous Book Quotes
"A house without books is like a room without windows." ― Horace Mann
View More