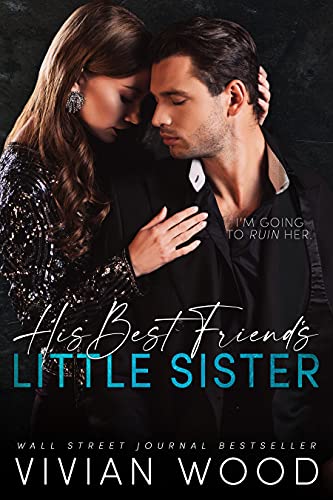 05/11/2022
She's my best friend's little sister with a body made for sin. I'm a big, burly ex-soldier that shouldn't even give her a second glance.
She's a decade younger than me and seductive without trying. I'm struggling through burnout and hiding out from the entire world.

When we both hide out at the same cabin far away from everyone else, a mutual attraction blooms between us. I know it's wrong, but it's impossible to stop touching her once I start. And worse, I don't want to let her go...

The military is a genre of fiction focusing on military actions, such as warfare, conflicts, battle, fighting, or army life. For example, the military genre can include an autobiography of a member of army personnel who did amazing things or decided that changed the tide of a war utilizing the new or radical military plan. Another autobiographical example maybe a president or other leader (based upon the country) who had been involved in political relations which started or finished a war with something of a military foundation or plan. The military genre may also have novels about weaponry or equipment.
Famous Book Quotes
"Books are the mirrors of the soul." ― Virginia Woolf, Between the Acts
View More