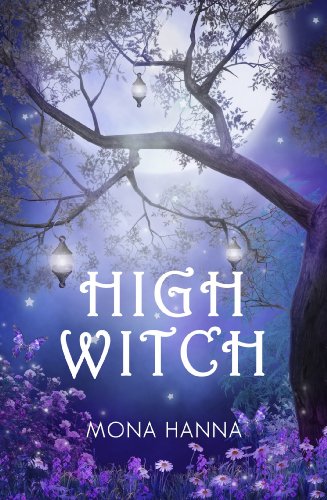 12/14/2022
Brayden dreams for thirty nights, tortured by the vision of a beautiful woman. When Ariel Williams walks into his inn, he sees that she's the one he's been obsessed with in his night time journeys. But Ariel is fleeing an arranged marriage and keeps shyly to herself, until the worst happens and by mistake she casts a spell on a guest. Brayden works with Ariel to help her control her magic but discovers she's a High Witch - one of only three witches in the world with a rare kind of power.

Immediately the two must flee; evil warlock Julius wants to enslave Ariel - mind, heart and body. Julius and his lover the High Witch Nadia will stop at nothing to capture Ariel, and the danger threatens to tear Ariel apart from Brayden. Ariel's only hope is that her love for Brayden and her newly-discovered powers are strong enough to save them.

This is a NOVELLA of approximately 25,000 words.

Digital Books

Famous Book Quotes
"Never trust anyone who has not brought a book with them." ― Lemony Snicket, Horseradish
View More