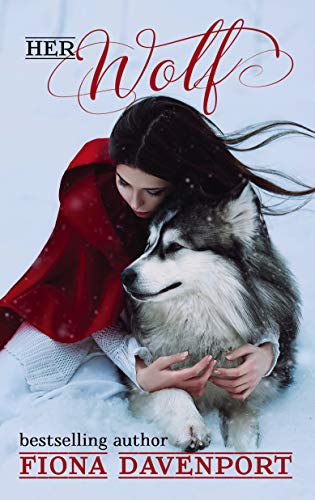 03/08/2022
Allegra Hale had no idea shifters existed when she headed off to college with her two best friends. Let alone that her campus was near a shifter town. But that all changed when she got into a crash and was rescued by Zeke Blakesley—the wolf shifter who insisted they belonged together.

Zeke knew Allegra was his fated mate the moment he caught her scent. Now that he has found the woman who was born to be his, he'll never let her go.

Digital Books

New adult fiction is now a growing genre of fiction using protagonists in the 18-30 age bracket. In this genre, the publications are written for the age group of 18-30. New Adult is an emerging marketplace that attracts readers in their late teens and early twenties, which are too frequently missing from the pages of both Young Adult and Adult novels to the forefront. In this category, we generally saw some books on new situations and responsibilities that adults carry with them, how adults overcome their bad situations and some exciting stories that remind us about our adult phase.
Famous Book Quotes
"The world was hers for the reading." ― Betty Smith, A Tree Grows in Brooklyn
View More