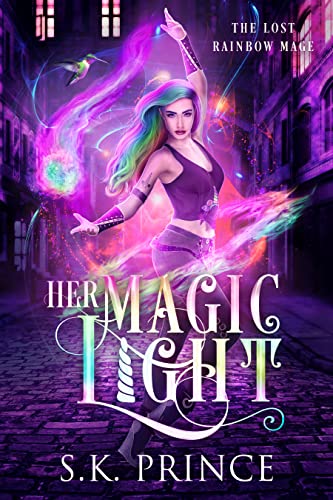 08/29/2022
One day I'm creating rainbow-hued hair at a salon in sunny Florida, and the next I'm getting tossed into prison with no idea why.
Here, there is no sunlight. No answers. But there are men with fangs, women with wings… and a cruel doctor who puts me through test after test, trying to determine what I am.
I always thought I was an ordinary girl until a scuffle in the jailhouse ends with blood on my hands and a decapitated head at my feet. Now they say I'm special, dangerous, and that I need to be controlled. I am the last of my kind, and I have the power to change the world.
Everyone fears me, loathes me, or wants to use me. The only person who doesn't is the handsome guard who always seems eager to bend the rules for me… but will he also help me escape?
Famous Book Quotes
"Sleep is good, he said, and books are better." ― George R.R. Martin
View More