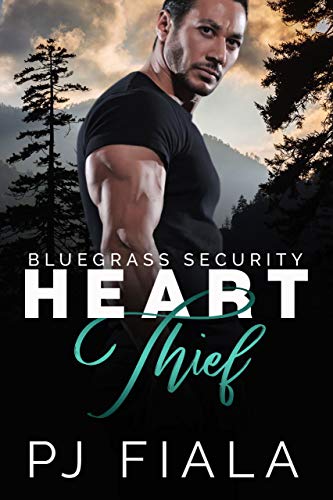 09/30/2022
One stubborn military man.  Plus one feisty Army chick. Equals an explosion of power, passion, and crime. 
Retired and embittered military officer, Levi Jacobson is content running a small-town security business without anyone's help.  After all, he can't trust anyone--especially women.  But when the town suffers a slew of robberies, Levi hires out-of-town help that changes everything.

The last thing Sage Reynolds wants is to move to a tiny town to solve a series of burglaries. But with her bills piling up, she takes what she can get.  Meeting her sexy, yet chauvinistic, new boss infuriates and ignites her.  She refuses to be patronized by a cranky man.  And Levi's determined to keep her at arm's length.  But as the mysteries unfold, so does their resolve.  Can they uncover the thieves before their hearts get stolen too? 
Famous Book Quotes
"Books are mirrors: you only see in them what you already have inside you." ― Carlos Ruiz Zafón, The Shadow of the Wind
View More