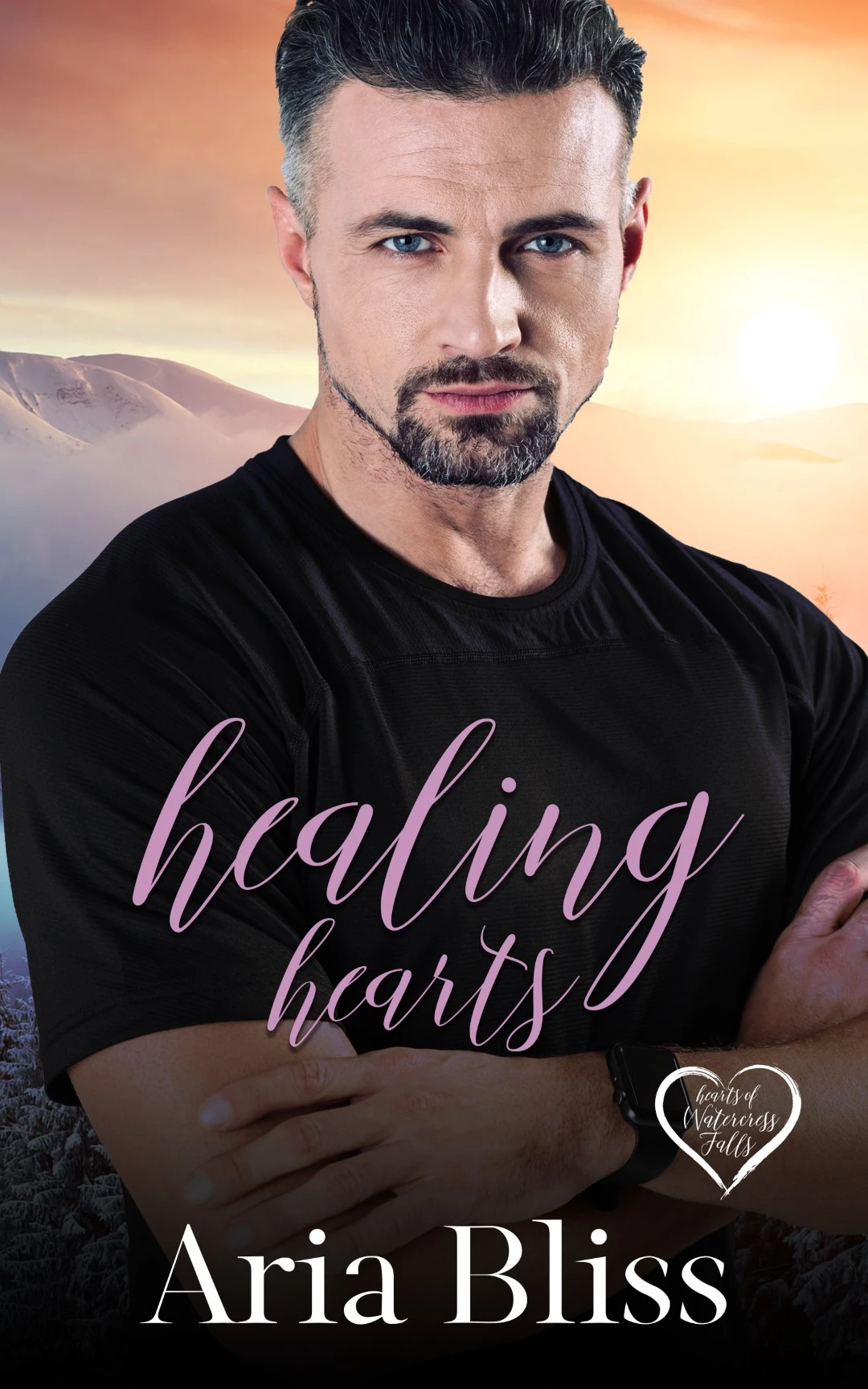 04/13/2022
I planned for everything.
Everything except him.
This unspoken attraction between us is turning my already shattered world upside down.

♥♥♥

It's been two years, and I can't move past my loss. I guess that's what happens when I'm left alone after a tragic accident takes everything that matters to me. Now I'm stuck with the one label I never wanted in life—Widow.

I need so much more than a distraction. I need a new life, a new home, and a new beginning.

It may seem like a drastic move to most, but leaving Savannah, Georgia is my only option.

A mountain chalet in northern Montana, with amazing views of the Rockies, is exactly what I need to refocus my life and my writing career. Just like me, the chalet needs a major renovation.

I welcome the hard work. I need it to feel alive again.

Besides, I'm prepared for it. I carefully planned out every detail of my move—the location, the design for the renovation, incorporating my writing career into my new home, and connecting with the local community.

But the one thing I didn't plan for was Adam.

The chemistry that sparks between us is unlike anything I ever experienced before, and I have no clue how to handle it.

♥♥♥

I'm not sure my heart has room for a second chance at love, but I fall hard for the man I hired to renovate my new home. But I don't know how to let my broken heart heal and accept the love Adam willingly offers. My instincts tell me to close myself off and keep my distance. But that might doom me to a lifetime of loneliness and pain.

Healing Hearts is a dual POV steamy STANDALONE romance filled with lust, language, and love with a HEA ending!

Books in the contemporary fiction genre are composed of stories that may happen to real people in actual settings. The novels don't fall under other genres or categories. They often happen in precisely the same period that the reader is living (the present), with things that are now, or might be occurring, precisely the same period. The contemporary genre also contains conversational and casual dialogue and sometimes even regional dialects. Contemporary fiction novels will provide you a lot of choices to grow your life reading list. Writers, generally speaking, search for what's trending in their own time for their literary work since it lets them illuminate the weakness or strength of the society.
Famous Book Quotes
"I cannot sleep unless I am surrounded by books." ― Jorge Luis Borges
View More