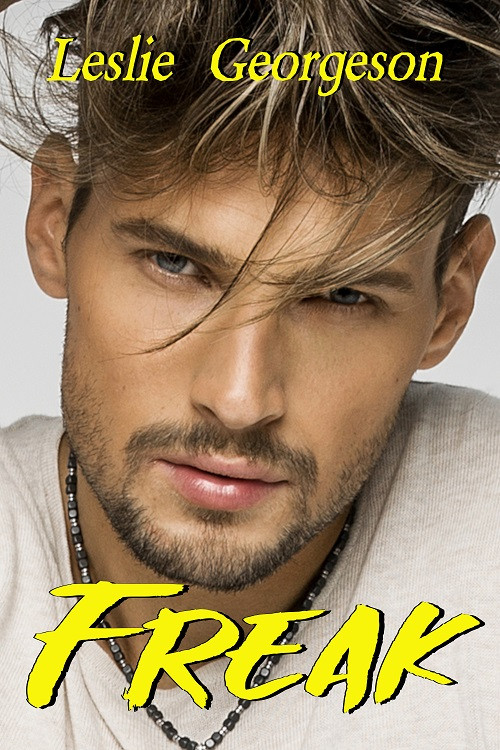 07/02/2022
They say blood is thicker than water, but that's a lie.
----
Trust no one. Especially family. Some are toxic.

Sad, but true.

My family committed the ultimate betrayal. So, I fled and never looked back.

I started my career behind a mask of darkness. In seclusion.

No one knows who I am.

Or my biggest secret.

When sexy and tempting Mia Bennett shows up at my gate, all my instincts start screaming. Is she working for my family?

Keep your enemies closer is the old adage.

I invite her into my lair to expose her secrets.

Yet, it is I who wants to share mine.

With little effort, she breaks down my walls. And makes me feel alive again. She gives me the courage to just be me. My heart's new melody.

But something dark and twisted lurks close to home.

With Mia's life now at stake, I have to uncover the truth.

Fast.

When an offer of support comes from an unlikely place, who do I believe?

Trusting the wrong one could be deadly.

And time is running out for us both.
Famous Book Quotes
"The world was hers for the reading." ― Betty Smith, A Tree Grows in Brooklyn
View More