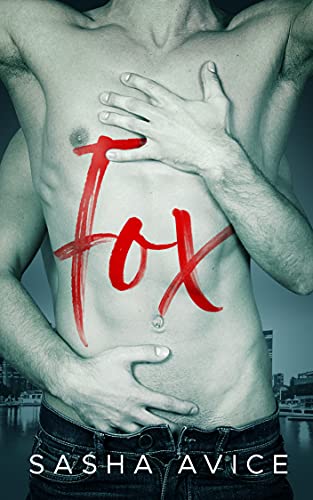 09/03/2022
Aint no romance in a gang... and then I went and got all gay for you.
The 1990s. Australia. Summer.
Working as a dish pig and selling drugs on the side, Fox is just trying to survive the tension at home while not looking too closely at himself and his lack of ambition.

Then he meets Taylor. Cool, hot, and did he mention, the cousin of the head of a bikie gang? Paired together to do drug runs, Fox intends to keep his guard up. But Taylor talks to him and listens to him. Taylor sees him, and Fox finds himself looking back with a lot more interest than a straight boy should have.

But Taylor is an enigma with a complicated debt, and Fox has family drama that drags him back in. Together, they must weigh the desire to escape against the price of being free.

A gritty urban gay romance with pining, humour, and first times; this is a standalone HFN soft romance. Seriously, this is soft, low-angst stuff - if you want to feel warm and cosy, read this. If you want to feel stressed out by drama and angst with HEAs - follow my author page for upcoming releases!

Famous Book Quotes
"... a mind needs books as a sword needs a whetstone, if it is to keep its edge." ― George R.R. Martin, A Game of Thrones
View More