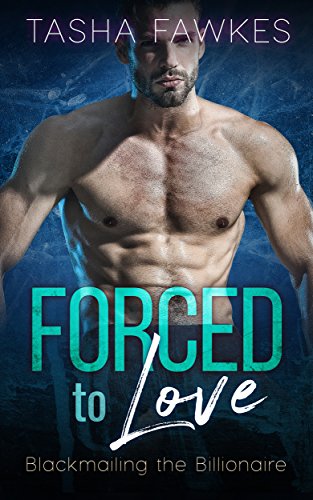 10/04/2022
When William Harris died six months ago, an unexpected stipulation was announced at the reading of his will. His oldest grandson, Matt Harris, must get married and produce an heir before he turns thirty. If not, the entire family will lose their inheritance.

The solution to Matt's plight comes by happenstance late one night, when he stumbles upon a distraught employee. Instantly, their connection is sparked and Matt realizes Charlene may be the perfect fake wife.

Struggling her way through life, Charlene is flattered when Matt Harris notices her, until he presents her with an offer she can't refuse… Marry him and all her troubles will fade away. It's too good to be true; besides, what kind of a man would take advantage of a woman's vulnerability?

Will Matt be forced to love or is his pride too strong to give in to his grandfather's demands?

Famous Book Quotes
"If we encounter a man of rare intellect, we should ask him what books he reads." ― Ralph Waldo Emerson
View More