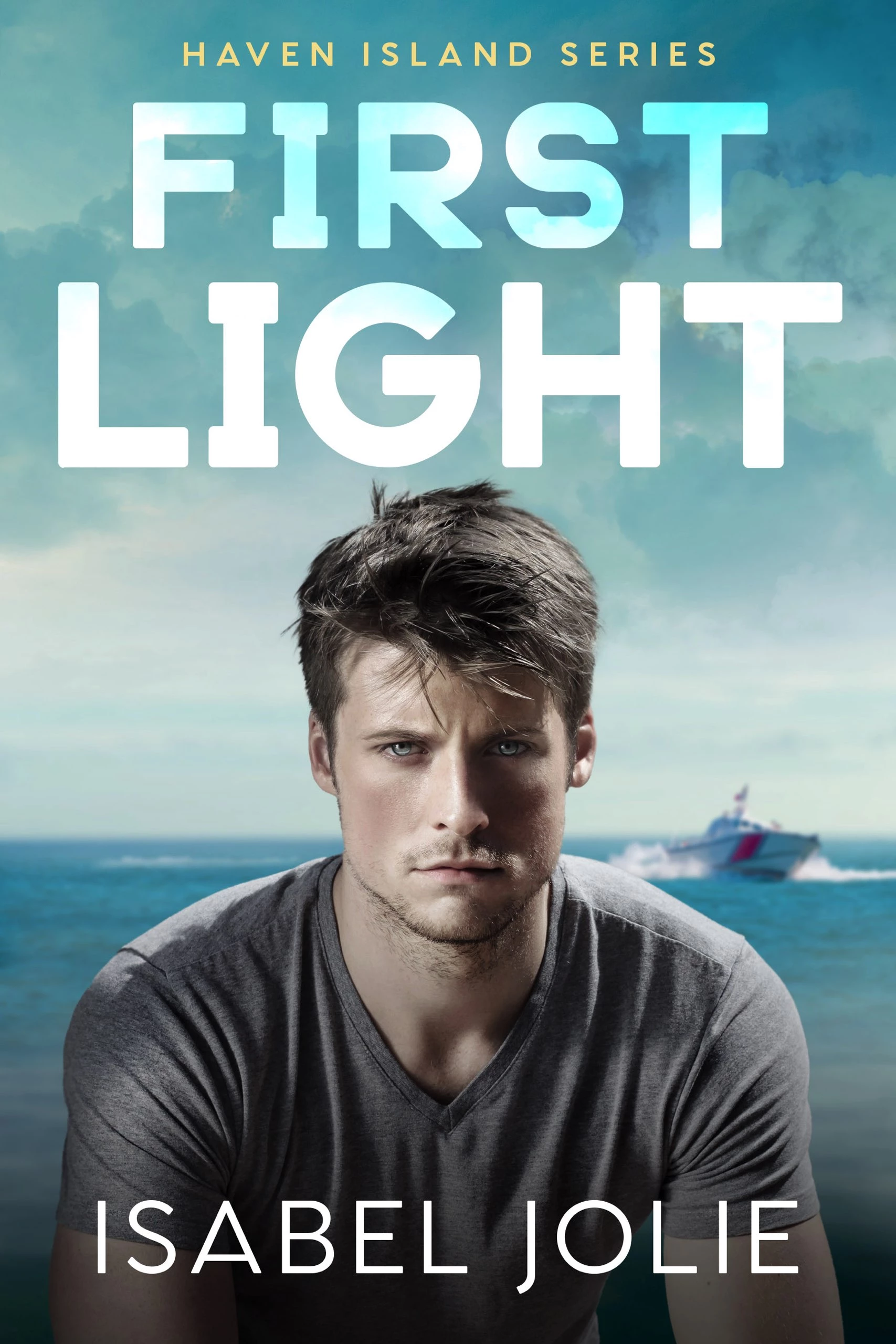 09/14/2022
He's former military and a cop.
She's the sister of a notorious hacker, and lives depend on her secrecy.
Close proximity on a secluded island brings them together.
He's gentle, kind, and loving. Everything she yearns for.
He's also a cop- exactly the kind of man who'd never understand her truth.
Will he be her savior...or her downfall?
Famous Book Quotes
"There are worse crimes than burning books. One of them is not reading them." ― Joseph Brodsky
View More