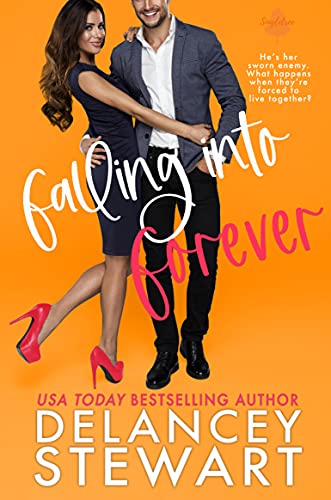 10/10/2022
Coming home wasn't part of the plan, and being forced to live with her (admittedly hot) enemy? Definitely not on the agenda.
Michael Tucker is a jerk. I know this because he is a Tucker. I mean, his last name even rhymes with… well, you get it.
And while I'm not necessarily going to indulge in the shenanigans involved in the hundred-year-old feud between our families, I'm also not getting too close to any Tuckers.
Even this one, with his tousled hair, wounded eyes and sarcastic wit.
Especially not this one.
Coming home to Singletree was meant to be a stop-over—time to heal after a particularly embarrassing breakup. I never planned to stay.
Famous Book Quotes
"I lived in books more than I lived anywhere else." ― Neil Gaiman, The Ocean at the End of the Lane
View More