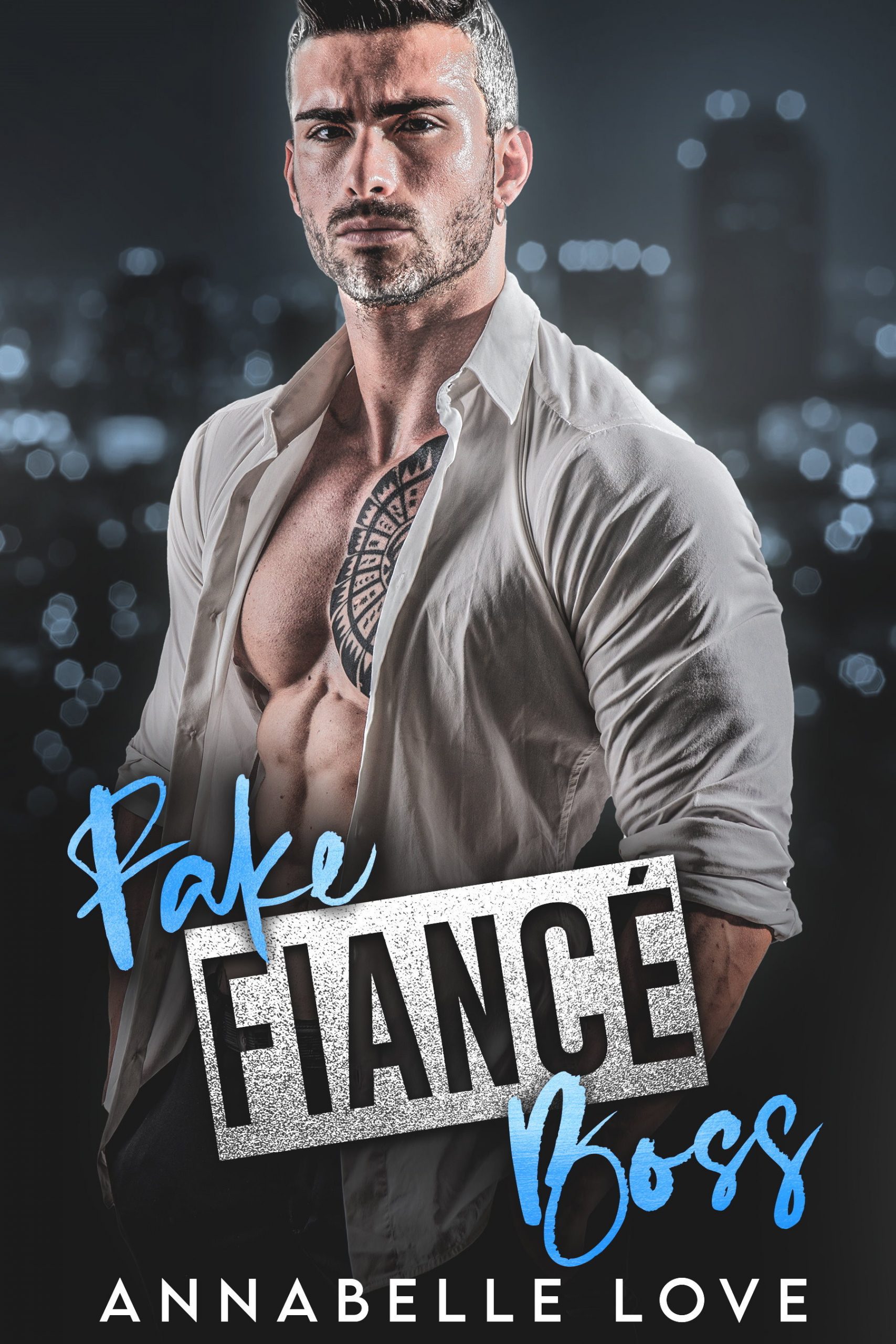 02/04/2022
My Ex: I'm getting married.
Me: Yeah? Well, me too!

I just claimed I'm engaged.
Now I can't show up at the year's biggest gala as a plus-none.
I need to find a fiancé…fast.

And guess who needs one too? My new boss.
Lucas Wyman…
The cocky prick who hired me to fix his public image.

Apparently his next big business deal hinges on looking wholesome.
Too bad he's anything but.

This is the man who insulted me at the Christmas Party.
Then had the nerve to kiss me!
An infuriating, panty-igniting kiss.

I don't know if it was his strong hands, or commanding touch.
But he makes me hate myself for wanting more.

Now he needs my help to prove he's a family man…
This is my chance to score a fake fiancé.
He gets what he needs. I get what I want.

There's no way this could go wrong…
Cause I'll never fall for my boss.

Books in the contemporary fiction genre are composed of stories that may happen to real people in actual settings. The novels don't fall under other genres or categories. They often happen in precisely the same period that the reader is living (the present), with things that are now, or might be occurring, precisely the same period. The contemporary genre also contains conversational and casual dialogue and sometimes even regional dialects. Contemporary fiction novels will provide you a lot of choices to grow your life reading list. Writers, generally speaking, search for what's trending in their own time for their literary work since it lets them illuminate the weakness or strength of the society.
Famous Book Quotes
"The world was hers for the reading." ― Betty Smith, A Tree Grows in Brooklyn
View More