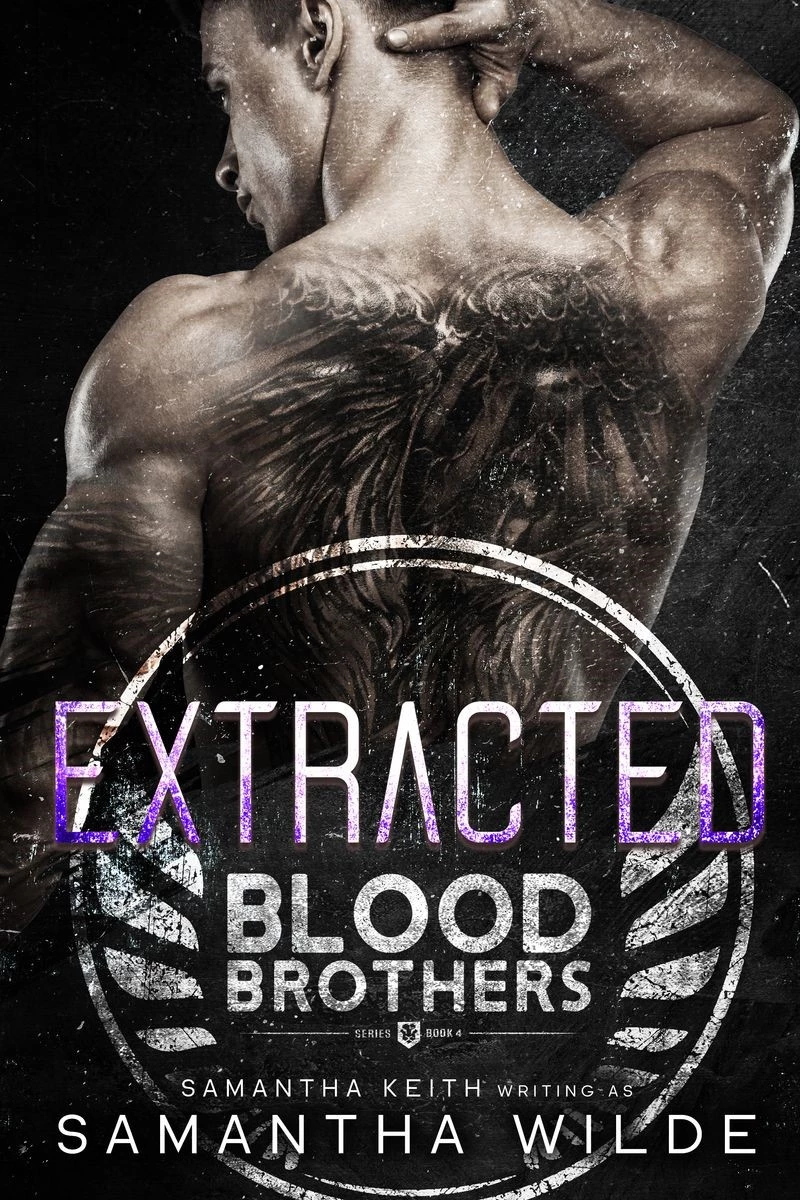 12/01/2022
Too dangerous to love, and too tempting to resist . . .

If perfection had a picture, it'd be Gemma Turner, the blue-eyed dark-haired, beauty that dissolves his common sense with one glance at her ass. Their once-a-year booty call is long over due. Fourteen months overdue to be exact. Dallas Holmes is stunned to see her in Cali, Colombia—at the same location as his job. This gig is supposed to be easy—getting weapons to a socialist militia group in Venezuela. Seeing Gemma traipse around the hotel patio stuns his senses, but that doesn't stop him from taking her from behind in the hotel closet.

For six years Gemma has devoted her life to being an informant for the CIA. Working a dangerous job has become normal but her ache for freedom has never stopped. Bumping into the devastatingly dangerous Dallas Holmes shakes her core and makes her long for his strong, competent embrace . . . and hot body. When her job in Cali ends with a bomb explosion, she knows she's in too deep. She doesn't know if Dallas survived the explosion, but she needs to get herself to safety. But something is very wrong. Someone wants her dead and running into her annual lover turns out to be a life saver.

Against her better judgement, she agrees to leave Colombia with Dallas, abandoning her exit plan with the CIA. But a plane crash lands them in the middle of the Amazon jungle, unprepared and ill-equipped for the wild. Men are after them at every turn and each minute is a fight for their lives. Desire burns between them, hotter than the climbing temperatures of the jungle. Even if they survive the Amazon, the hit on their heads may kill them first.

Famous Book Quotes
"I do things like get in a taxi and say, "The library, and step on it." ― David Foster Wallace, Infinite Jest
View More