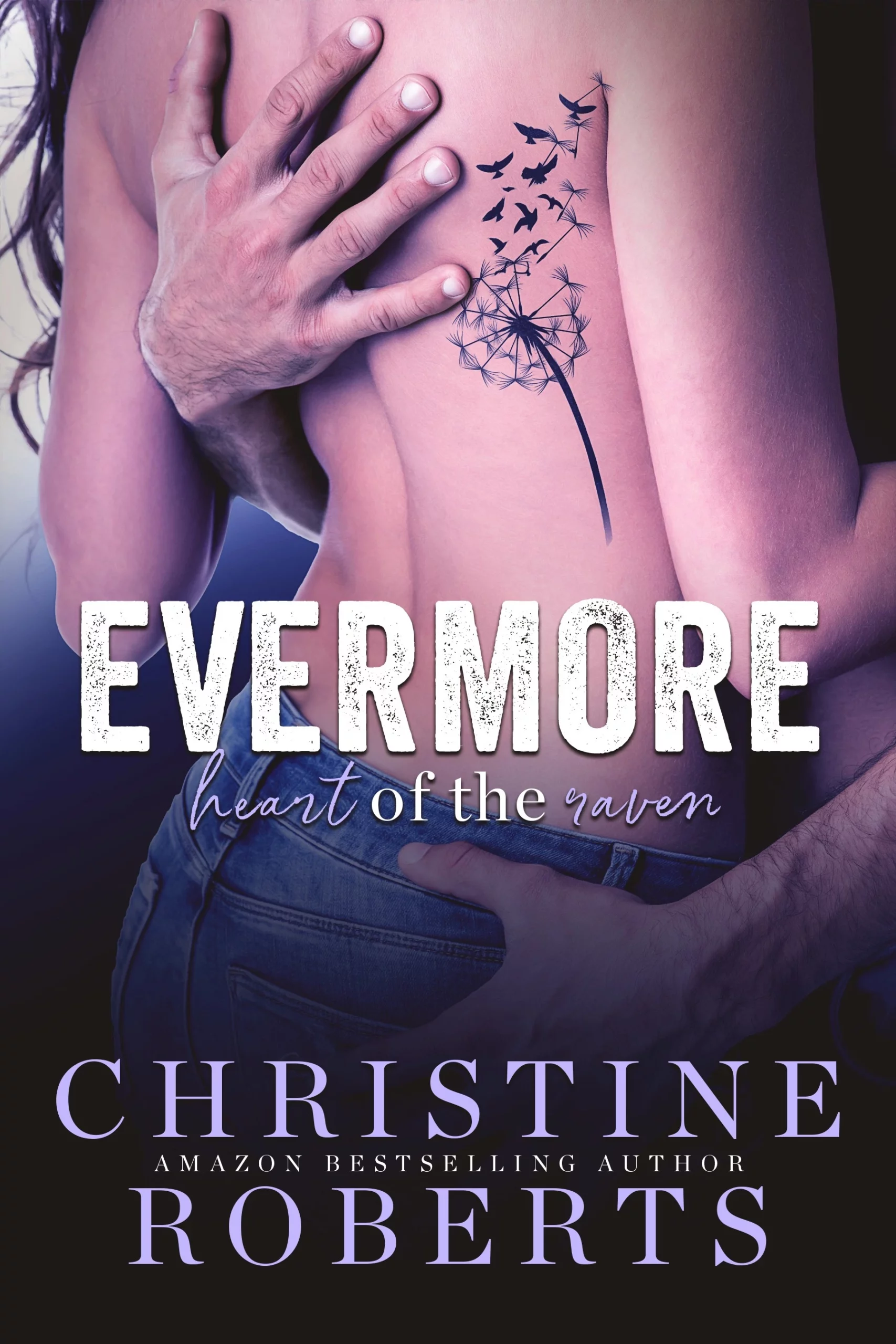 06/12/2022
Advertising executive Raven Elaine Flynn needs a job. Instead of landing at one of Atlanta's premiere ad agencies, the universe tosses her into the Journey's End, a jungle themed local pub. This pub has more than decent cocktails and daily specials. It also has Connor Rose, a long-haired, tattooed Tarzan look-alike, for a proprietor. A job rejection leads to whiskey, too much whiskey, and lands Raven in Connor's hands and his bed. There they find instant attraction that moves quickly into more. Hoping to leave all her regrets behind, Raven takes a bold step towards moving from merely earning a living, to living her life.
As the miles pass during a road trip with Connor in an RV dubbed the Minnow Bucket, Raven finds herself sharing the pain of her past and discovering a way to move into a future with promise — but will the future include Connor? He can help her relax and enjoy a summer vacation, but can he teach her to really spread her wings and fly into the future — as she was meant to do?
But Connor is guarding dark secrets of his own. The demons of his past fight for control over his heart leaving little room for love unless he can learn to let them go. Lost one and battle wounds leave deeper scars than the ones seen on his skin. Could Raven be the answer to filling all the dark places of his soul? Or will she be left to live the life she wants without the man she wants to live it with?
This is an HEA with no cliffhangers. A stand-alone novel with ties to the previously published HEATHEN BROTHERHOOD series launched in 2021. Be sure to look for a companion novel, Evermore - Soul of the Lion, which will be released in the summer of 2022 to complete Raven and Connor's story.
This novel contains mature content and is not intended for persons under 18.
Trigger warnings for Evermore - Heart of the Raven include references to parental neglect, romantic cheating, Post Traumatic Stress Disorder and violent acts of war
Digital Books

Famous Book Quotes
"If you go home with somebody, and they don't have books, don't fuck 'em!" ― John Waters
View More