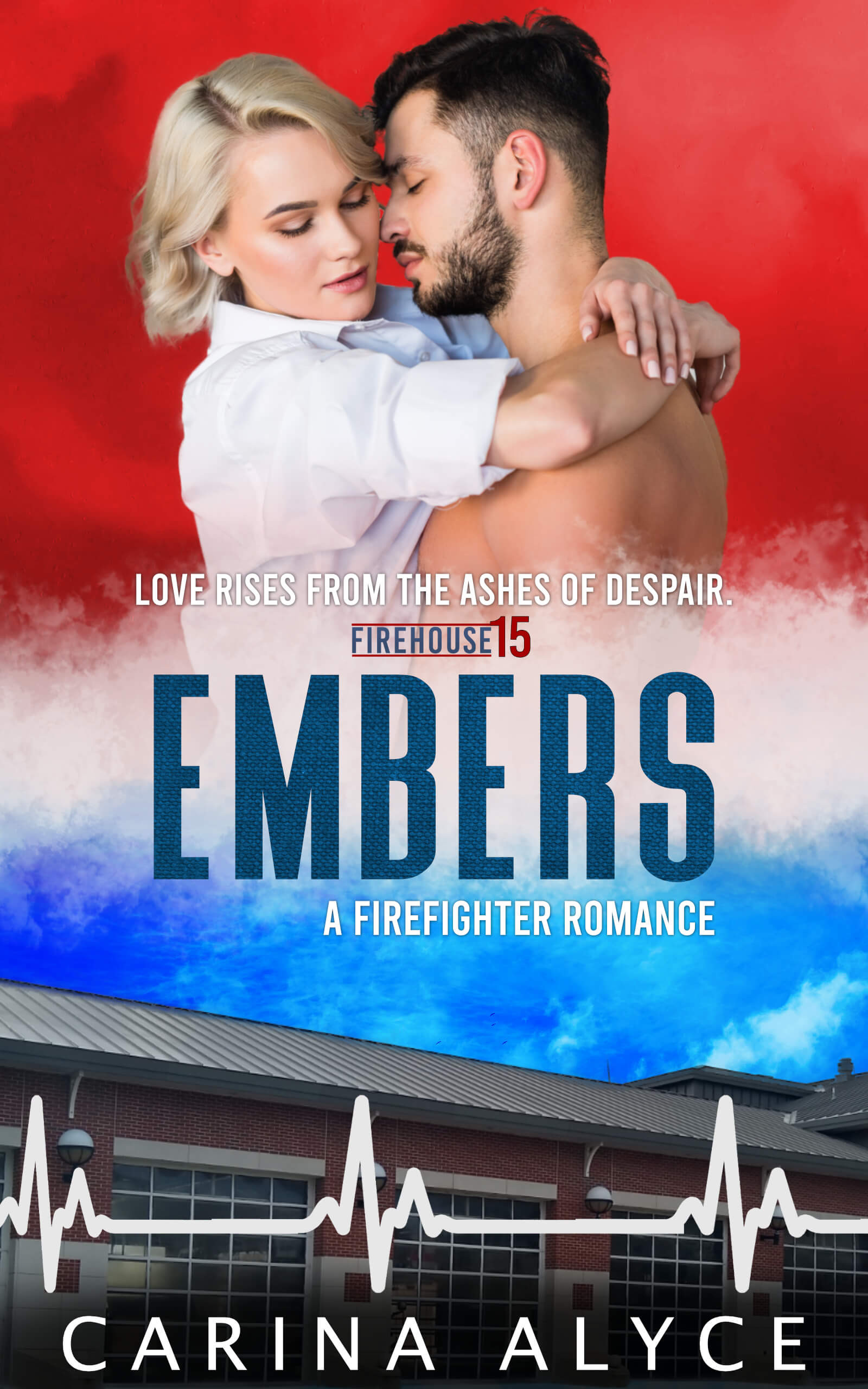 05/26/2022
Come hell or high water, she's going to find her missing brother at Ground Zero. If this sexy stranger wants to help her, all the better.
Abby needs help, and she needs it bad. Her firefighter brother went MIA on 9/11, and she'll risk anything to find him. That includes taking along the gorgeous hitchhiker she picked up off the side of the freeway.
She has no plans on falling in love, but he might be the only light as they plunge into the darkness of Ground Zero.
WARNING: This prequel to Smolder is a full of heart-wrenching moments and love mixed with the real events following 9/11. Think Grey's Anatomy and Chicago Fire if you added more tears, snark, and a sexy instalove HEA between our lady and that sexy hitchhiker. 

50% of all profits go to the 9/11 Memorial.
Digital Books

Books in the contemporary fiction genre are composed of stories that may happen to real people in actual settings. The novels don't fall under other genres or categories. They often happen in precisely the same period that the reader is living (the present), with things that are now, or might be occurring, precisely the same period. The contemporary genre also contains conversational and casual dialogue and sometimes even regional dialects. Contemporary fiction novels will provide you a lot of choices to grow your life reading list. Writers, generally speaking, search for what's trending in their own time for their literary work since it lets them illuminate the weakness or strength of the society.
Famous Book Quotes
"A classic is a book that has never finished saying what it has to say." ― Italo Calvino, The Uses of Literature
View More