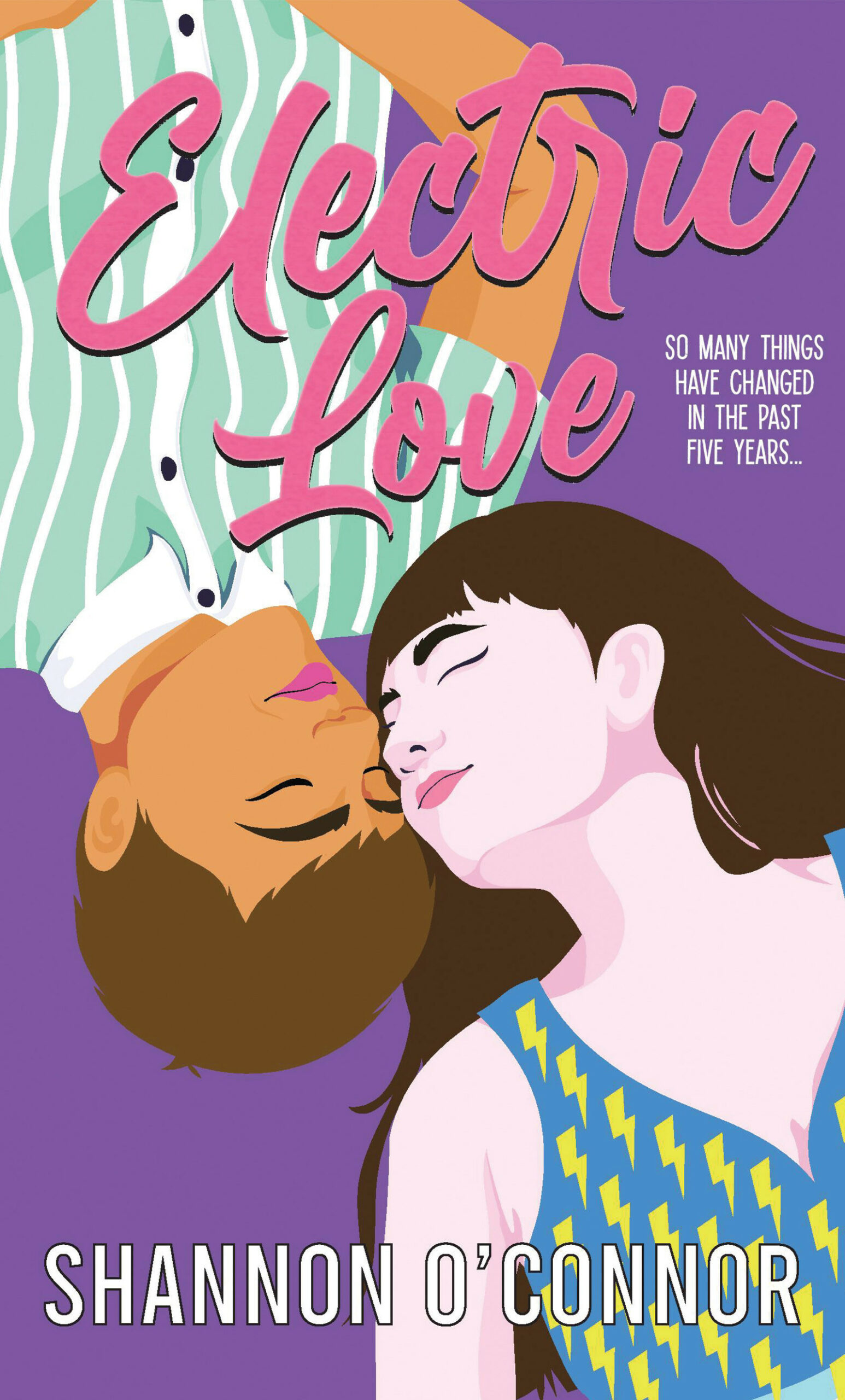 02/18/2022
Five years ago, Alexandria and Eden were thriving in the moment, falling fast and loving deeply. But when Eden broke Alexandria's heart, she had to figure out how to carry on alone.

She created a life and family for herself. Alexandria never expected to see Eden again, but then they run into each other—literally—and sparks fly. Alexandria thought it would be nothing, until she couldn't forget the way it felt to be near her again. With Alexandria's new life and Eden's fiancée waiting for her they shouldn't be thinking about each other, but when they keep running into each other they can't ignore the signs any longer.

So many things have changed in the last five years, but have their feelings?

Digital Books



Eden Books
Books in the contemporary fiction genre are composed of stories that may happen to real people in actual settings. The novels don't fall under other genres or categories. They often happen in precisely the same period that the reader is living (the present), with things that are now, or might be occurring, precisely the same period. The contemporary genre also contains conversational and casual dialogue and sometimes even regional dialects. Contemporary fiction novels will provide you a lot of choices to grow your life reading list. Writers, generally speaking, search for what's trending in their own time for their literary work since it lets them illuminate the weakness or strength of the society.
Famous Book Quotes
"The worst thing about new books is that they keep us from reading the old ones." ― Joseph Joubert
View More