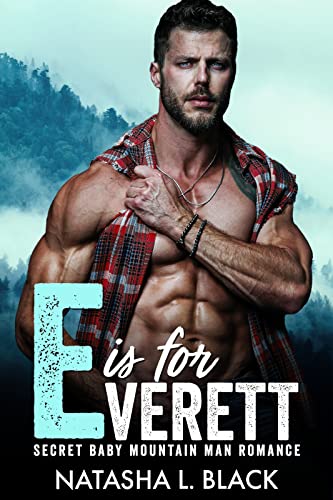 03/26/2022
I have a job to do and I can't afford to be distracted.
Especially by the stupidly hot mountain man who keeps giving me the eye.
I keep bumping into him everywhere I go, and soon, annoyance turns to lust.
What will happen when our passion leaves us with two big surprises?
Are either of us ready to take this thing of ours to the next level?
Books in the contemporary fiction genre are composed of stories that may happen to real people in actual settings. The novels don't fall under other genres or categories. They often happen in precisely the same period that the reader is living (the present), with things that are now, or might be occurring, precisely the same period. The contemporary genre also contains conversational and casual dialogue and sometimes even regional dialects. Contemporary fiction novels will provide you a lot of choices to grow your life reading list. Writers, generally speaking, search for what's trending in their own time for their literary work since it lets them illuminate the weakness or strength of the society.
Famous Book Quotes
"A book must be the axe for the frozen sea within us." ― Franz Kafka
View More