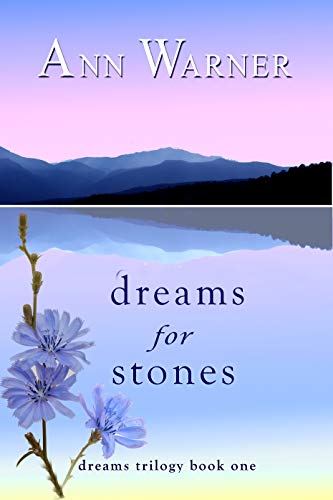 10/01/2022
INDIE NEXT GENERATION BOOK AWARD FINALIST

...incredibly vivid and emotional tale of love and loyalty, friendship, loss, and faith… Lynne Welch, Booklist

A man holding fast to grief and a woman who lets go of love too easily. It will take all the magic of old diaries and a children's story to heal these two.

Caught in grief and guilt over his wife's death, English professor Alan Francini is determined never to feel that much pain again. He avoids new relationships and keeps even his best friend at arms' length. His major solace is his family's ranch south of Denver. Children's book editor Kathy Jamison has learned through a lifetime of separations and a broken engagement that letting go is easier than hanging on. Then she meets Alan, and for once, begins to believe a lasting relationship is possible. But Alan panics and pushes her away into the arms of his best friend. Now the emotions of three people are at stake as they struggle to find a way to transform their broken dreams into a foundation for a more hopeful future.

Suitable for all readers.

Famous Book Quotes
""Reading one book is like eating one potato chip."" ― Diane Duane, So You Want to Be a Wizard
View More