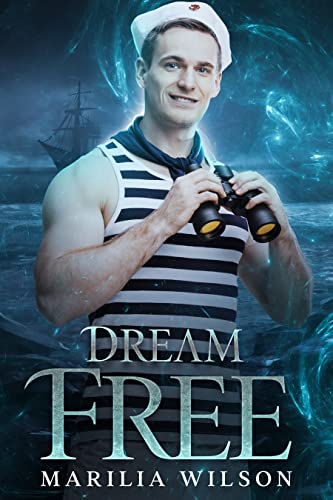 07/07/2022
Life at sea is anything but easy but when danger and beasts abound, Ervin must keep his wits about him.
His lowly position on board is a constant source of misery for him and he wishes that he could escape, even though it would mean a punishment harsher than his backbreaking labour and the rough sex he partakes in to keep himself occupied.
Will his dreams of freedom come true when they finally find land?

DOWNLOAD NOW!

Famous Book Quotes
"The love of learning, the sequestered nooks, And all the sweet serenity of books" ― Henry Wadsworth Longfellow
View More