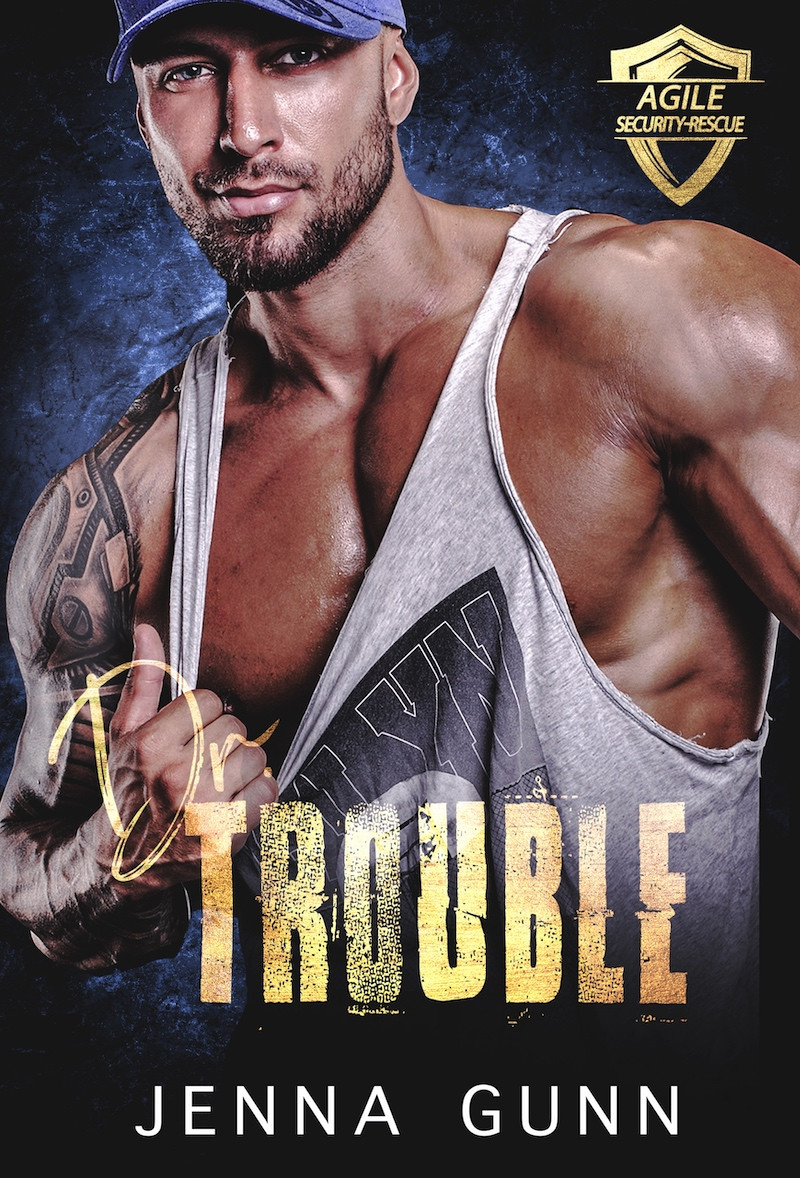 01/19/2022
A life built on lies isn't made for love.

But he's determined to prove otherwise.
-Simona
Dr. Jameson Scott.
Infuriating. Devastating. Everything I didn't want to be around.
I had to eat my words when he saved my life.
With eyes that melt … well, everything. Arms stacked with muscle. A southern drawl that rivals McConaughey. He has it all, including what other women might call charm.
I thought I was immune. If only the man didn't show up at just the right time.
And when my international hunt to solve the mystery from my past turns dangerous, he puts his life on the line.
But giving into what my heart wants means giving up the only thing I know is safe. Trusting no one.
-Jameson AKA "Scotch"
The former spy had it out for me from the start.

Then I saved her life and everything went to Hades.
I didn't expect to fall for the patient that had murder in her eyes. She didn't expect to need to trust me.
Neither of us were ready for the lightning that set our world on fire.
But Simona's dark past means trust isn't in her playbook.
What she doesn't know is that I never back down from a challenge.
A chance at a future with her is worth any risk I have to take.
Because one gunshot is all it took to intertwine our lives forever.
Because she might have taken the bullet, but I took one straight to the heart.
There is no getting over Simona. I have to make her mine.
Dr. Trouble is a high steam, medium angst, medical, suspense, spy romance with two unforgettable characters. Written in first person point of view from both his and her perspectives. This can be read as book 2 in the Agile Security & Rescue Series or as a standalone. Happy ever after. No cheating. No cliffhanger.
"This was so good! I loved it. It was nonstop action packed intense fun." Tesh, Goodreads Review.
"Off the charts steamy!!!," Anonymous, Bookbub
"They are always on the verge of killing or kissing each other and the tension that creates is delicious to behold... amazing and intense ride." Anonymous, Booksprout
Books in the contemporary fiction genre are composed of stories that may happen to real people in actual settings. The novels don't fall under other genres or categories. They often happen in precisely the same period that the reader is living (the present), with things that are now, or might be occurring, precisely the same period. The contemporary genre also contains conversational and casual dialogue and sometimes even regional dialects. Contemporary fiction novels will provide you a lot of choices to grow your life reading list. Writers, generally speaking, search for what's trending in their own time for their literary work since it lets them illuminate the weakness or strength of the society.
Famous Book Quotes
"Good friends, good books, and a sleepy conscience: this is the ideal life." ― Mark Twain
View More