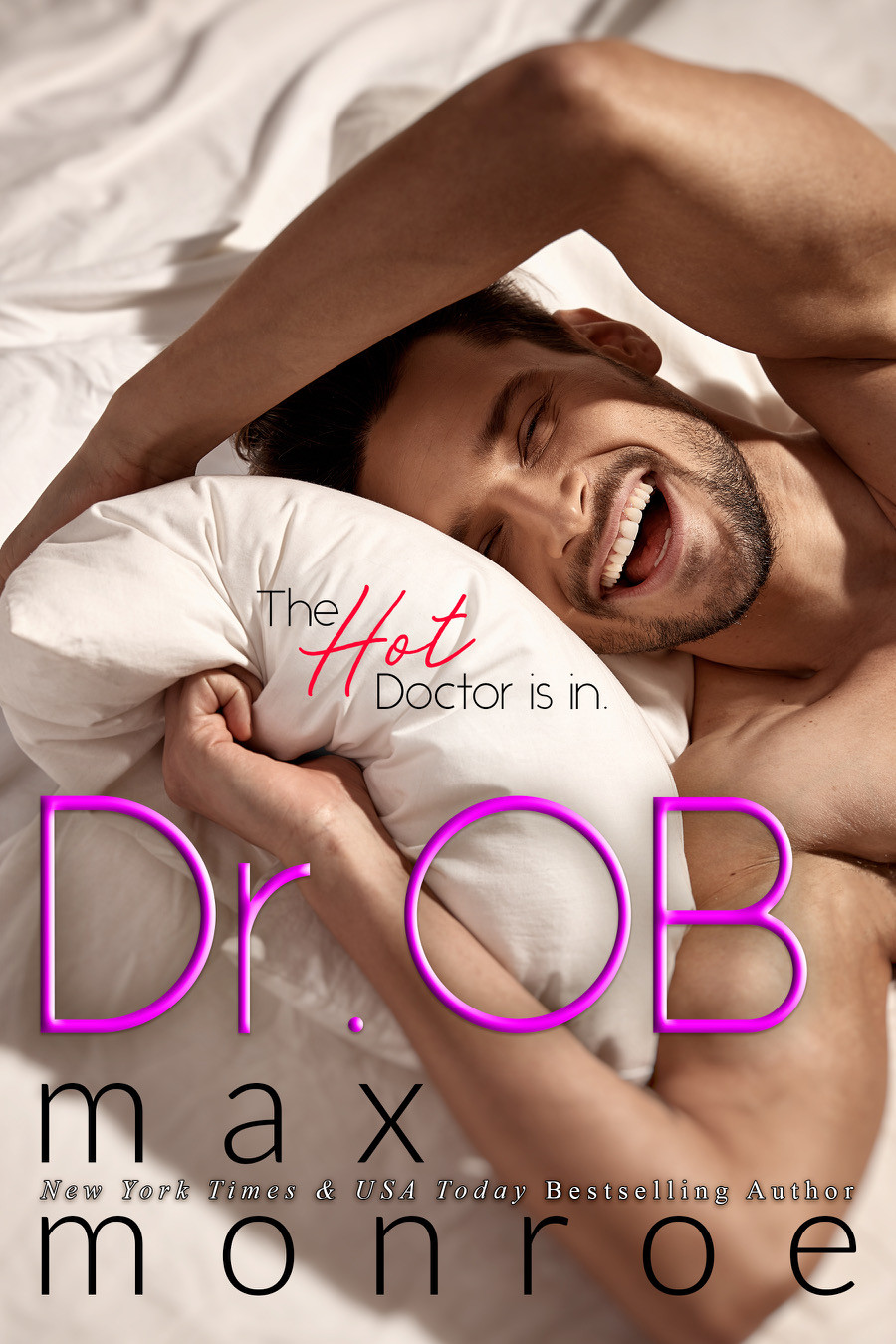 02/25/2022
Never mix business with pleasure.
Sound, easy-to-follow advice, until you find yourself fantasizing about your boss twenty-four hours a day.
Dr. Will Cummings is the star of a medical reality show that's practically blown up overnight in popularity, and I'm the new nurse at his practice.
Unfortunately for me, I'm also the nurse who made a completely awkward first impression by introducing myself while he was in the middle of a pap smear and ending the day by accidentally showing him my ta-tas.
Yes, that's right. I gave my new boss a peep show. Gah.
You'd think I'd have already put in my resignation and moved to Alaska, but no. I'm still here, getting to know just how much more Dr. Will is than a handsome face.
He's funny, charming, and the kind of strong, successful man any woman would be lucky to land...including me.
Especially me.
I know he's off-limits, but when it comes to my fantasies, the hot doctor is in.
Those books that give you pleasure and laugh, we could declare them Comedy or Funny Books. Humor is a funny thing that can allow you to improve your work-life balance. Pinpointing exactly what an individual will discover funny is not a specific science. There are many different varieties of comedy, but what makes it funny is a matter of opinion. Comedy books differ from person to person since some people find them humorous while others don't. There are thousands of comedy books available in the offline or online market. Comedy books will keep you away from all-day tensions or problems that you have in your life.
Famous Book Quotes
"Many people, myself among them, feel better at the mere sight of a book." ― Jane Smiley
View More