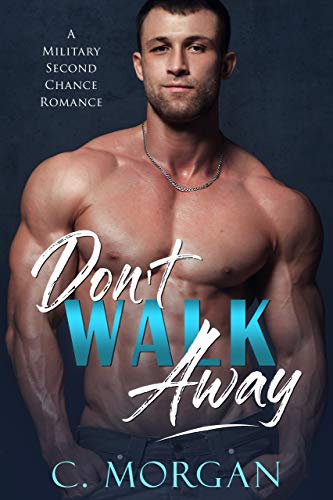 02/27/2022
I never should have walked away.
Being in the military just seemed worth the heartache, but I was wrong.
And being back and seeing her has me uncharacteristically needy.
There's no way in hell she's going to give me a second chance.
I wouldn't.
And yet, fate has a way of opening the right doors at the right time.
I left my heart behind all those years ago, but I can't make that same mistake twice.
I'm hers forever. For good.
If she'll have me.
Digital Books

The military is a genre of fiction focusing on military actions, such as warfare, conflicts, battle, fighting, or army life. For example, the military genre can include an autobiography of a member of army personnel who did amazing things or decided that changed the tide of a war utilizing the new or radical military plan. Another autobiographical example maybe a president or other leader (based upon the country) who had been involved in political relations which started or finished a war with something of a military foundation or plan. The military genre may also have novels about weaponry or equipment.
Famous Book Quotes
"A classic is a book that has never finished saying what it has to say." ― Italo Calvino, The Uses of Literature
View More