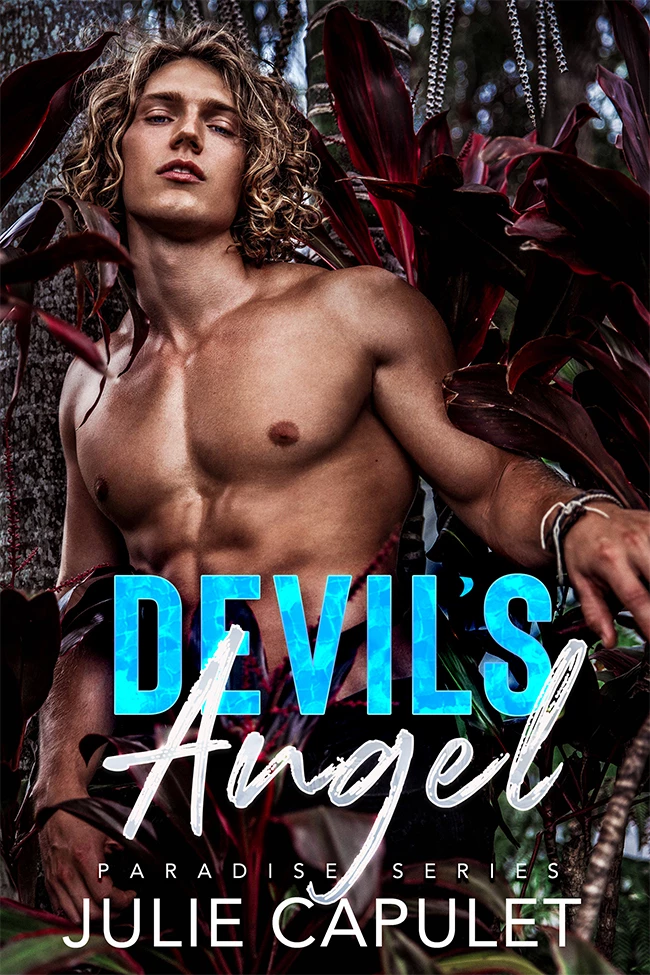 04/14/2022
Three powerful families. Three arranged marriages. And one beautiful stranger who changes everything.

Cassidy
They say family is something you're born with. Mine abandoned me long ago. They say true love is a myth. Mine showed up as a gorgeous devil who almost killed me. I fought back. Our bodies and our hearts knew, even if our realities would never allow it.

Knox
I'm one of five heirs to the Ramsey fortune and a hundred acres of tropical paradise on the island of Kauai. I'm also the chosen one — a detail that's about to ruin my life. My marriage will be arranged, to secure the alliance between families.

But when a chance encounter with a mysterious stranger literally slays me, she changes everything. This is more than obsessive lust. It's the kind of star-crossed love worth dying for. And it's a risk I'm willing to take. Because settling for a future without her is no longer an option.

Devil's Angel is a steamy standalone new adult arranged marriage romance, set in paradise.

Books in the contemporary fiction genre are composed of stories that may happen to real people in actual settings. The novels don't fall under other genres or categories. They often happen in precisely the same period that the reader is living (the present), with things that are now, or might be occurring, precisely the same period. The contemporary genre also contains conversational and casual dialogue and sometimes even regional dialects. Contemporary fiction novels will provide you a lot of choices to grow your life reading list. Writers, generally speaking, search for what's trending in their own time for their literary work since it lets them illuminate the weakness or strength of the society.
Famous Book Quotes
"Of course I loved books more than people." ― Diane Setterfield, The Thirteenth Tale
View More