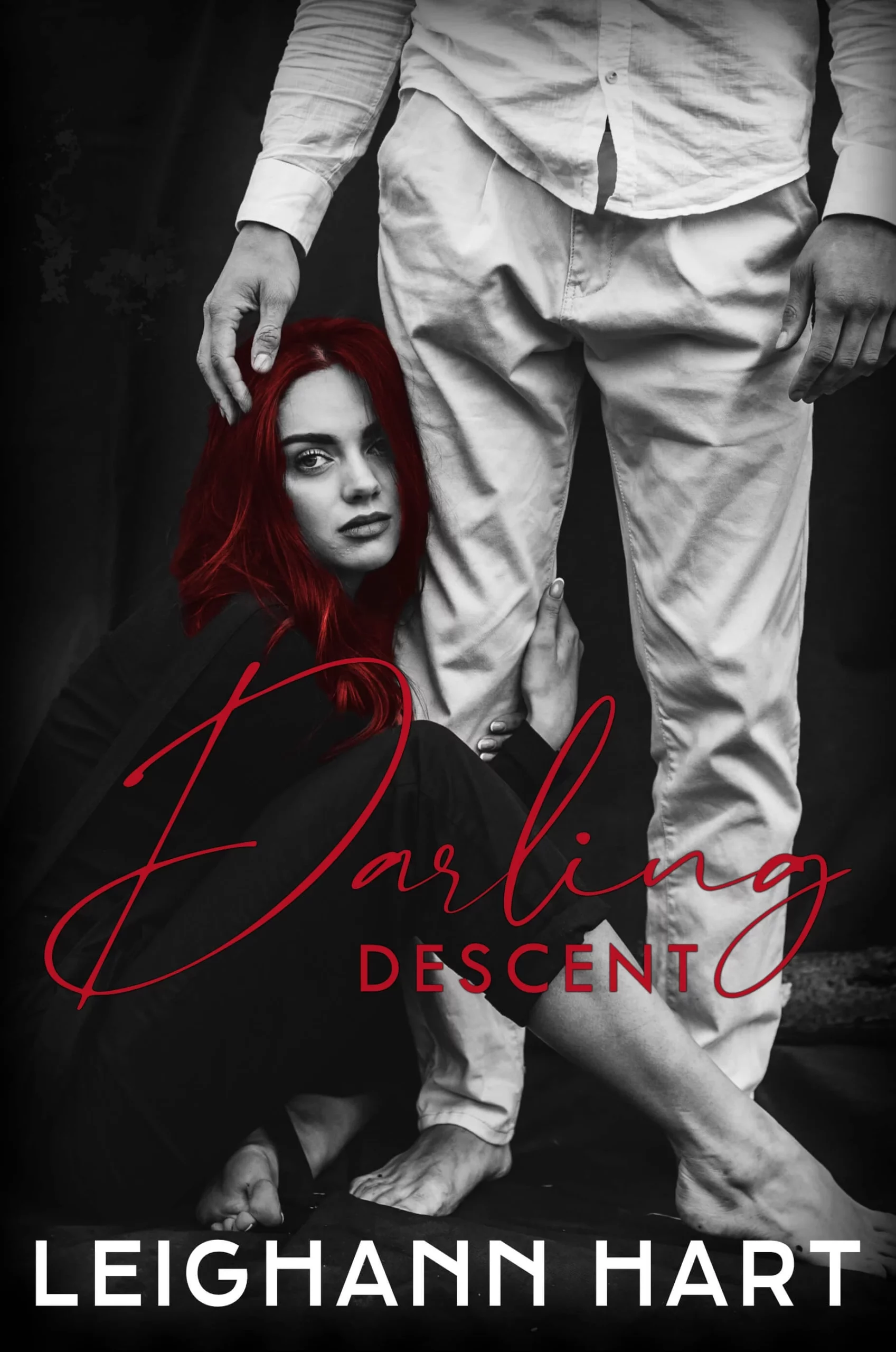 09/29/2022
A university psychiatrist. A curious undergrad. A dangerous attraction.

When Kenna O'Callaghan visits Dr. Dayton Merino to propose a mentorship, she freezes. There's something familiar about him. His scars. His black eyes and hollow stare. She's seen him once before, emerging from the confessional ahead of Christmas Eve Mass.

Kenna soon learns he had plenty to confess when an acquaintance divulges a dark truth and in a quest for answers she finds herself tangled in a web of his strange behavior with former patients.

But in the heat of her secret investigation she fails to see she's his next subject.

As the evidence against Dr. Merino grows, so too do her illicit feelings and she faces the impossible choice of loving him or destroying him. 

Famous Book Quotes
"Only the very weak-minded refuse to be influenced by literature and poetry." ― Cassandra Clare, Clockwork Angel
View More