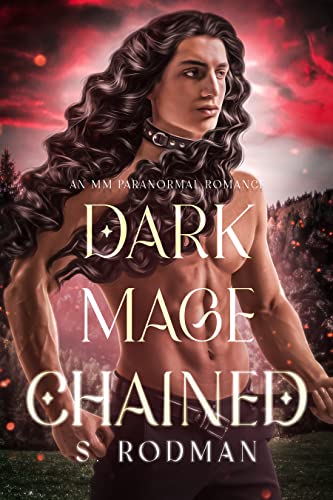 08/15/2022
There are only two things Max and Atticus agree on.
Love at first sight is not real and enemies to lovers is not a thing.
When Max is asked to guard a captive sexy dark mage, he just knows it will not end well.
Max is a light mage who likes his own company and living alone in his ramshackle cottage.
The prisoner reeks of disgusting dark magic, is hot as hell and a sarky pain in the ass.
He's also dangerously full of magic. Max needs to empty him, and the only way to do that is through intimacy. Simple enough. No need for emotions to get involved.
Atticus is used to being passed around. He's not used to the way Max looks at him. It's annoying and stirs feelings in him. He will just have to escape as soon as possible by any means necessary.
There is no way he is going to catch feelings.
Please note.
This book contains dark themes. In this world, a person's magic can be stolen by making them submit their body. This is a prominent feature of the plot.
Famous Book Quotes
"The worst thing about new books is that they keep us from reading the old ones." ― Joseph Joubert
View More