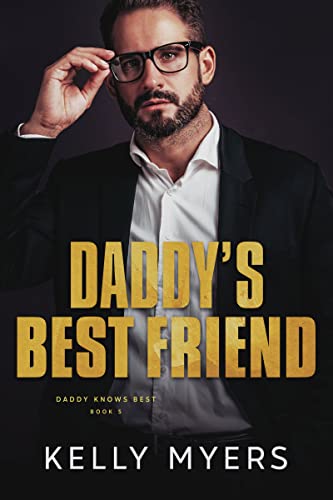 03/23/2022
As if my parents weren't mad enough at me for dating an older guy…
I found another one.
This time… he was my dad's best friend!
And this time, I loved him.
My ex was abusive to say the least.
He tormented me until I was able to find the courage to leave.
Christopher helped me rebuild my life when no one else showed up.
He became my everything.
My hope, my heart… and my desire.
He taught me things about life and even some things in the bedroom.
I owed him.
But I couldn't believe how far he was willing to go to protect me from my ex.
Despite our obsession, the odds were against us.
The entire world was against us.
Was our love strong enough to win the fight?
Books in the contemporary fiction genre are composed of stories that may happen to real people in actual settings. The novels don't fall under other genres or categories. They often happen in precisely the same period that the reader is living (the present), with things that are now, or might be occurring, precisely the same period. The contemporary genre also contains conversational and casual dialogue and sometimes even regional dialects. Contemporary fiction novels will provide you a lot of choices to grow your life reading list. Writers, generally speaking, search for what's trending in their own time for their literary work since it lets them illuminate the weakness or strength of the society.
Famous Book Quotes
"Sleep is good, he said, and books are better." ― George R.R. Martin
View More