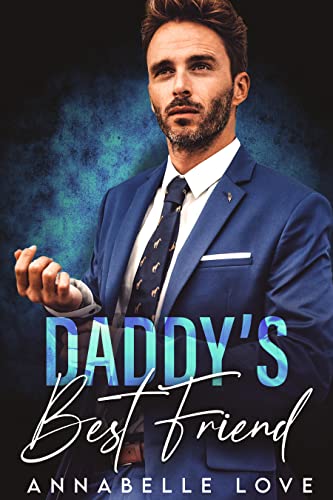 06/16/2022
Mistake #1: On the kitchen bench
Mistake #2: In the back of his limo
Mistake #3: Reminding myself he's my dad's best friend
I admit they weren't really mistakes...
But Jackson Park is everything I shouldn't want.
He's my teenage crush.
He's in business with my father.
And he's the bossy billionaire I need to interview to get my dream job.
I know we shouldn't mix business and pleasure.
I know he's off-limits.
But I had no idea I'd love the way he looked at me.
Or that his touch would make me beg for more.
I've gotta resist his charms…
And get this interview done.
But I won't make the ultimate mistake.
I'll never fall for my daddy's best friend.
Famous Book Quotes
"If we encounter a man of rare intellect, we should ask him what books he reads." ― Ralph Waldo Emerson
View More