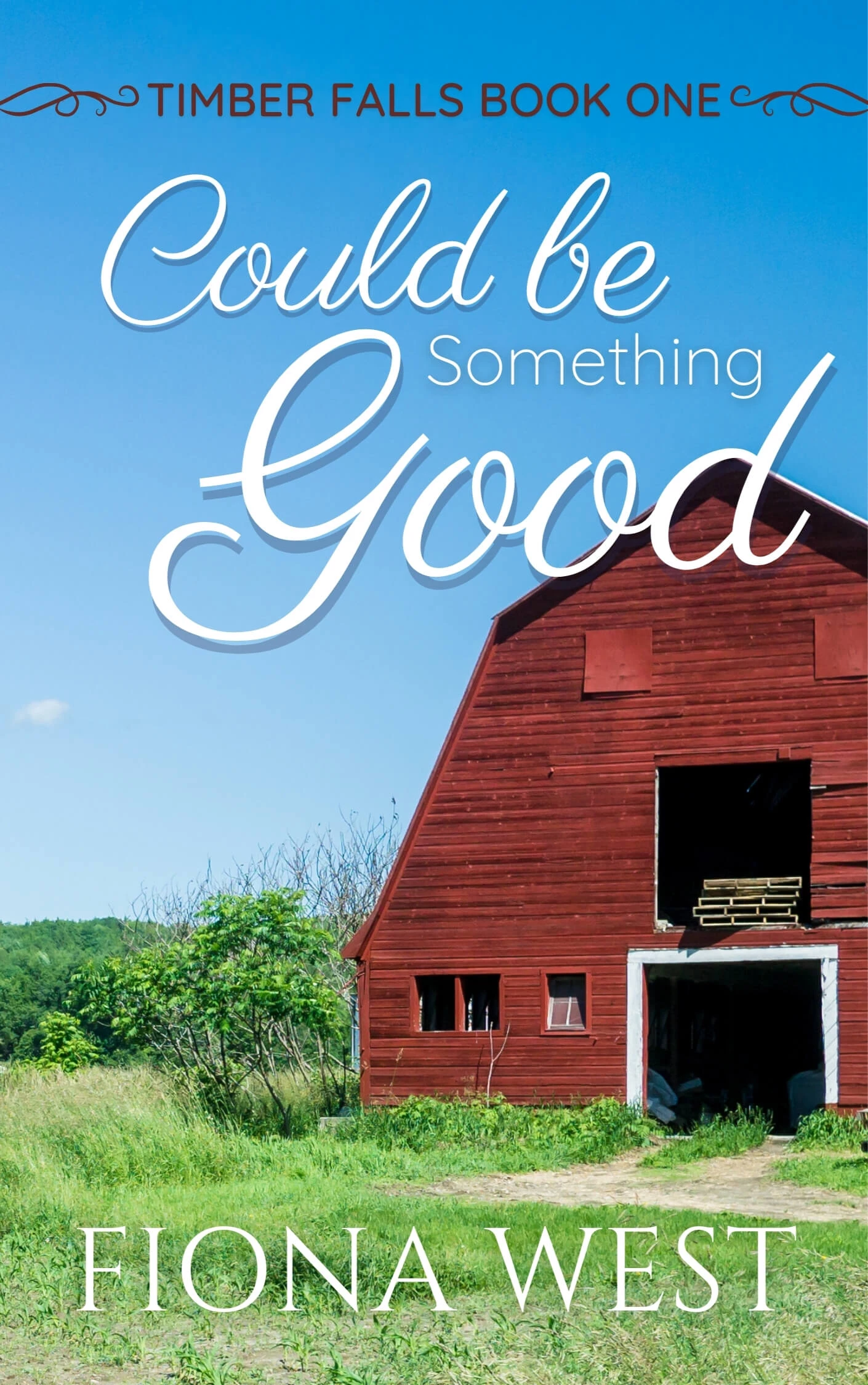 04/14/2022
Helping mothers bring babies into the world is what Winnie does best. Disappointing her mother is just a bonus.
Winnie's starting to think she has a target on her back: her mom is pestering her to sign up for the MCAT's again, even though she's already a midwife. Her bothersome ex is at it, too, blowing up her phone with texts and calls, asking her to attend the wedding of a mutual acquaintance when he knows she wants nothing to do with him. And to top it all off, the cute new resident at the hospital–who's way too young for her–seems to think they should be friends. How's a midwife supposed to catch babies with all this drama?
Daniel wants three things: a long bike ride, a good comic book, and a date with Winnie. When the beautiful blond midwife gives him the brush-off, he's only mildly concerned; dyslexia has taught him to be patient. He's willing to wait until she sees how good they could be together…and being her date to that wedding she's dreading is the perfect opportunity to show her. But when his boss (who happens to be Winnie's mother) makes a public pronouncement about how wrong they are for each other, things get serious more quickly than laid-back Daniel had in mind.
With all of Timber Falls taking sides, can their fledgling relationship withstand the pressure, or will they prove her mother right after all?
Could Be Something Good is the first book in the Timber Falls contemporary romance series. It contains mild cursing, a make-out scene involving melted butter and stolen moments in medical supply closets, but no open-door sex scenes. If you like ridiculous bets, meddling relatives, and reverse dates, grab this book now.
A clean love is simply a means to spell out a love story that will not include explicit sex, excessive gore and violence, and profanity. The category is started by amazon. This new category helps readers that desire the love and emotion without particulars of this romantic bedroom kitchen/car/outside / etc.--gymnastics to discover exactly what they're looking for. You may read this book with your family. This class is specially created for readers that are uncomfortable reading fantasy books with sexually explicit material, an excessive amount of blood and guts, and a lot of f-bombs.
Famous Book Quotes
""Reading one book is like eating one potato chip."" ― Diane Duane, So You Want to Be a Wizard
View More