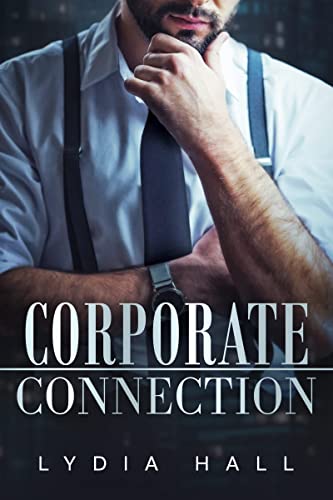 03/08/2022
There was only one partner position available at our law firm.
And I was never going to let him win without a fight.
Unless… he won my heart first.
I've got to tell you; he came really close.
He had my heart when he held me close, vowing to never let me go.
He had it when I fell into his bed.
And then he had it when he said those three words.
But I had to face reality at some point.
We were in a deep, deep problem.
Our relationship was forbidden, completely off-limits, and wrong.
Heck, I couldn't even make up my mind about whether I loved him or hated him.
The mess was real.
The rivalry was real.
But there was something that was even more troublesome.
The pregnancy test that came back positive.
Could an unborn baby convince us to stop being enemies and fight the world so we can be a family?
Digital Books

Books in the contemporary fiction genre are composed of stories that may happen to real people in actual settings. The novels don't fall under other genres or categories. They often happen in precisely the same period that the reader is living (the present), with things that are now, or might be occurring, precisely the same period. The contemporary genre also contains conversational and casual dialogue and sometimes even regional dialects. Contemporary fiction novels will provide you a lot of choices to grow your life reading list. Writers, generally speaking, search for what's trending in their own time for their literary work since it lets them illuminate the weakness or strength of the society.
Famous Book Quotes
"Sleep is good, he said, and books are better." ― George R.R. Martin
View More