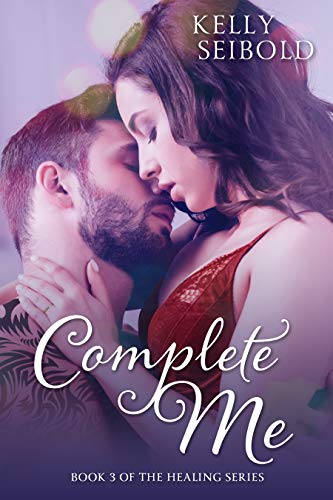 04/20/2022
She hated his guts from the first moment she laid eyes on him, but you know what they say about that line between love and hate?

Leslie Jordan had her life all planned out ever since she was a teenager until an accident took it all away. She threw herself into her work. She would be the best nurse, the best friend anyone could ever have. Then a little girl was thrown into her life, reminding her of all she had lost. It didn't help that her father came along with her. He was broody, angry, and oh so hot.

Damon James was used to being lonely. Sure he had his friends, but he hadn't loved anyone since the one who got away and met a tragic end. When a baby shows up, and he's named the father, his life is turned upside down. He didn't know how to care for a baby, let alone deal with the feisty nurse assigned to her care. Now, the mother is back, demanding custody. It would look better if his little girl had a two-parent home. If only he could get Leslie to say yes to his ridiculous proposal, they just might get what they both have been missing. Each other.

This story contains material dealing with recovering from grief and loss. It may be disturbing to some. Please be advised.

A story that is not streamlined with a particular genre is listed under others. These books generally have mixed content. Somewhere these books talk about romance and switch to suspense after a couple of pages and many other kinds of content can be expected from these books. Readers who are not too specific about the genre can pick any from others. If you have reading habits and can pick any without being so particular then others section is for you. Selecting a genre-specific book might be a tedious task for you. So just go easy. Happy Reading.
Famous Book Quotes
"My Best Friend is a person who will give me a book I have not read." ― Abraham Lincoln
View More