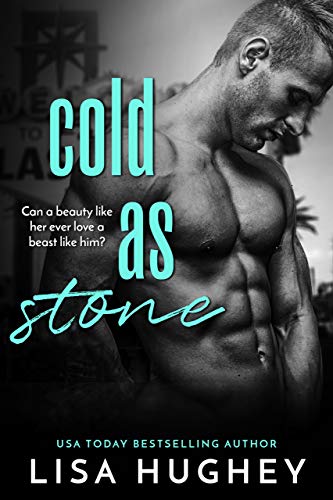 02/09/2022
Nothing is ever set in STONE...

Retired Marine, John Pulaski, the surprise half-brother of the Stone siblings takes a trial job at Stone Consulting with hopes of making it permanent. Given a mission to find two missing women, John will stop at nothing to uncover the secrets to their abduction. His stunning and driven partner is the only hitch in his plan.

After a tragic incident two years ago, former FBI agent, Rissa Evans freezes at any sign of conflict, but she's bound and determined to overcome her personal obstacles to prove to her irresistably sexy and infuriating partner that she's got what it takes to solve the case. As John and Rissa dig deeper into the case, their unwanted attraction intensifies, taking them both by surprise.

But the two wounded souls have to put aside their desires, in order to find the monster who steals the lives of innocent women. With time running out and so much on the line, can they let go of the scars of their past to discover what they're really looking for?

Digital Books





Interracial books relate to relationships, marriages, or dating between distinct races. This is the very adored genre in publications all around the world. The selling of these books is rising day by day. In this genre, you may read about a few love tales, after-marriage things, Relationship tales, etc. The main focus of Interracial romantic publication is on the connection and romantic love between two individuals, and generally has an"emotionally satisfying and optimistic finish." Ordinarily, these kinds of publications are specially written for the 18-40 age group.
Famous Book Quotes
"Books are the mirrors of the soul." ― Virginia Woolf, Between the Acts
View More