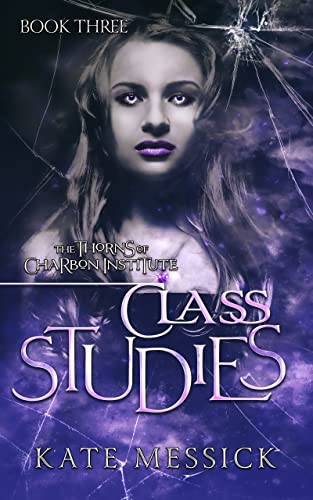 07/26/2022
A terrifying mix of drugs, fear and pure need forced my hand. I didn't necessarily want to mind control the Magical Authorities auditing the Charbon Institute's broken system. But they kept me from my mages and hurt the people they should've protected.

Now I have to live with the consequences of my actions.

Operation DUMP has to free me from my magic's lust-filled need so I can remove my dark stain from the people trapped in my spell before I drag the men I love down with me.

With a new recruiter stirring up trouble in the student body, I must find myself and the confidence to claim my path before the Institute is ripped apart.

Class Studies is a fast burn, reverse harem, dark bully romance with M/M/F and M/F themes. The trilogy is a college-age academy setting, 18+. All three books are written and complete the story. Please be aware there may be triggers, see inside of book for the list.

Famous Book Quotes
"A room without books is like a body without a soul." ― Marcus Tullius Cicero
View More