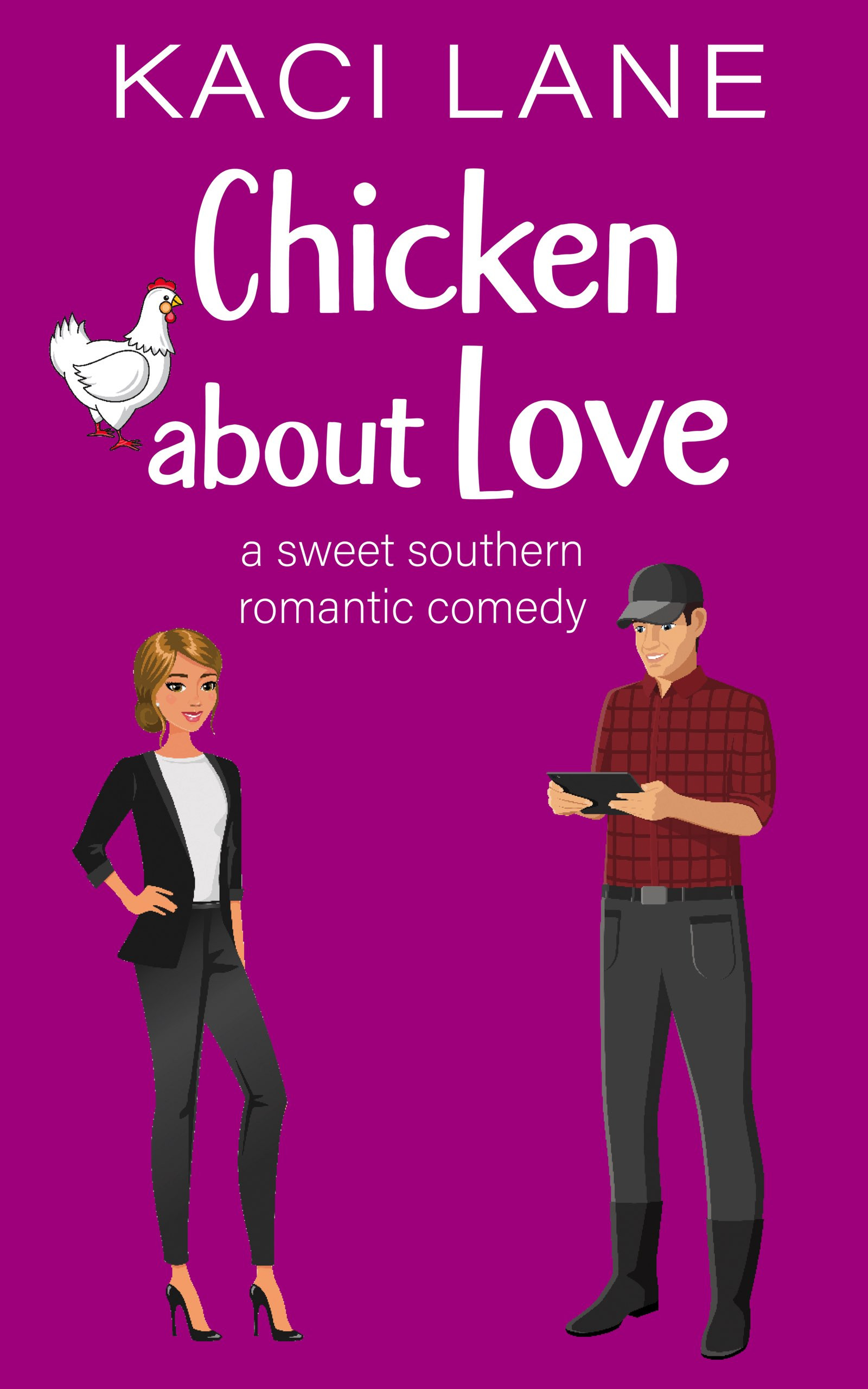 03/23/2022
I'm unemployed, recently divorced, and living with my parents. I have nowhere to go but up.

A year ago I was married and living in a wealthy neighborhood in the biggest city in Alabama. That was before my husband left me and I tucked tail and ran home to Mama. Now I'm literally banking my five-year-old daughter's future on my getting hired as a teller at the local credit union.

I may not have a college education—at least not completely—but beauty pageants, sorority functions, and Junior League events have taught me how to interview like a pro. Too bad I'm stuck driving my daddy's old Ford with no air-conditioning in the Alabama summer, which is hotter than a jalapeño's armpit.

But that's the least of my worries after I play chicken with a chicken truck and wreck Big Red.

Between the truck driver's colorful cussing and the sheriff's flirtatious questioning, I'm ready to fly the coop any way I can. That's when Tanner Nash, the biggest prankster in high school, comes out of nowhere and rescues me. He saves me and my interview, winning the role of my new bestie back in Apple Cart.

We have more in common than I ever imagined—especially when it comes to wanting to ward off all the matchmakers in Apple Cart County. A little fake romance seems like the perfect solution to both get what we want.

That is . . . until what I want is him!

A clean love is simply a means to spell out a love story that will not include explicit sex, excessive gore and violence, and profanity. The category is started by amazon. This new category helps readers that desire the love and emotion without particulars of this romantic bedroom kitchen/car/outside / etc.--gymnastics to discover exactly what they're looking for. You may read this book with your family. This class is specially created for readers that are uncomfortable reading fantasy books with sexually explicit material, an excessive amount of blood and guts, and a lot of f-bombs.
Famous Book Quotes
"Good books don't give up all their secrets at once." ― Stephen King
View More