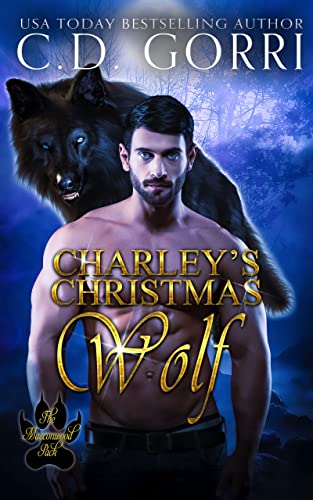 08/03/2022
Charley gets more than she bargained for this Christmas…

When a rogue Wolf threatens his right to lead, Rafe has to convince Charley, a curvy normal, to be his mate before Christmas Eve.

Charley Palmieri works a dead-end job, living alone with her cat, Buttercup, until one fated night when her world is changed forever.

Instant attraction sparks between them. He is more than convenience, she is his fated mate.

But can Rafe convince Charley to be his before the meeting of Pack elders on Christmas Eve?

*Find out in this first installment of the Macconwood Pack Novel Series.

Famous Book Quotes
"Literature is a luxury; fiction is a necessity." ― G.K. Chesterton
View More